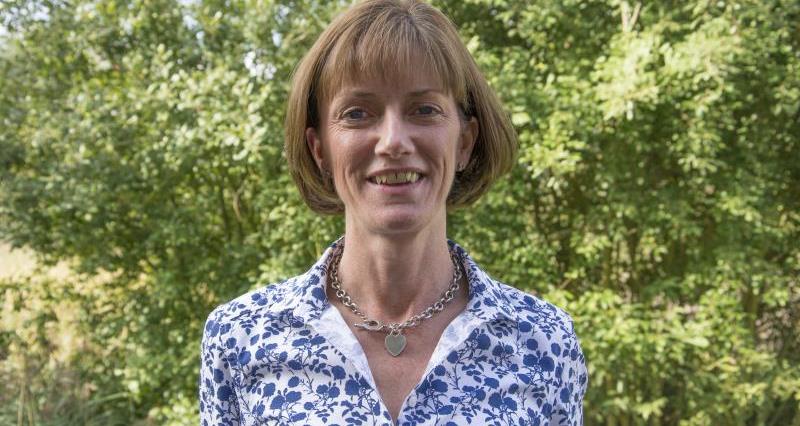 The NFU Horticulture and Potatoes Board has elected Ali Capper, a hops and apple grower from Worcestershire, as chairman for the next two years.
Ms Capper previously served as vice-chair on the board - a role that will now be taken on by previous chair Guy Poskitt.
"I am delighted to have been elected to serve as chairman and am very pleased that Guy Poskitt has been elected to work alongside me," said Ms Capper.
"Our key priority for the next two years is to focus on facilitating growth in business profitability for all our members. We need a continued emphasis on the supply chain, seeking further support from retail for the NFU's Fruit & Veg Pledge and the Code of Good Trading Practice for Plants and Flowers. Furthermore, we need to increase the consumption of fruit & vegetables and sales of plants and flowers.
"Our top three policy priorities are the continuing work around the impact on members of the National Living Wage and subsequent employment issues, plant protection products and ensuring members have future access to water for their businesses."