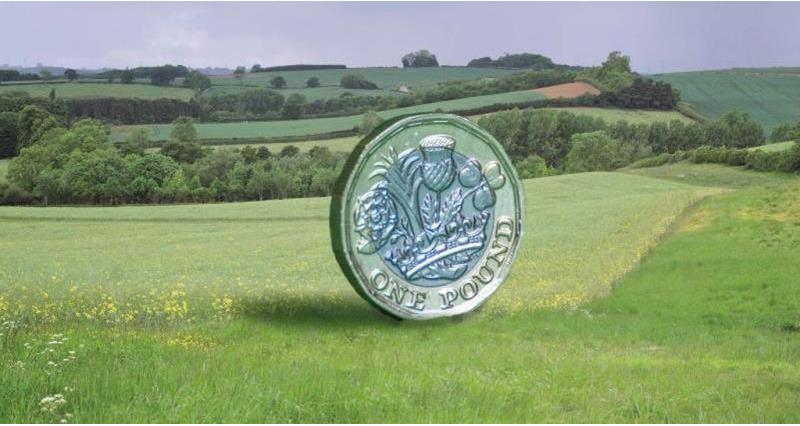 Our economic intelligence team has produced a new State of the Farming Economy briefing.
The document gives our members the inside line on current markets, and an insight into the short, medium and long-term prospects for food and farming - and particularly the strength of the sector in the run-up to Brexit.
It provides clear statistical evidence of our sector's importance to the national economy.

This month's topic areas include:
UK GDP growth slows to four year low
Bank of England expects interest rate rise in 'relatively near term'
Pay growth remains well below inflation
Pound remains highly sensitive to weak economic data and political announcements
UK and Global food prices round-up
New farm borrowing figures
Grocery sales growth hits highest rate since 2012
Updated commodity prices analysis and trends
Medium-term Prospects for EU Agricultural Commodities 2016-2026
British Farming's key role in the Economy: Picking the positives.