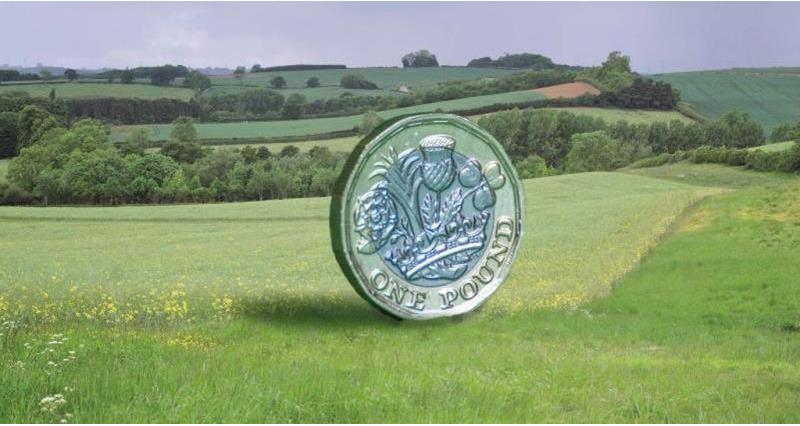 The NFU's economic intelligence team has produced a new State of the Farming Economy briefing.
The document gives NFU members the inside line on current markets, and an insight into the short, medium and long-term prospects for food and farming - and particularly the strength of the sector in the run-up to Brexit.
It provides clear statistical evidence of our sector's importance to the national economy.
This month's topic areas include:
Inflation rate slips to 3%, the first fall for six months
UK growth forecast cut sharply
Pound remains highly sensitive to weak economic data and political announcements
UK and global food prices higher in 2017
Wage rates to rise in April 2018
Farm borrowings reach record £18.6bn
UK food and drink exports grow by 15% in third quarter of 2017
Updated commodity prices analysis and trends
Medium-term prospects for EU Agricultural Commodities 2016-2026
British farming's key role in the economy: Picking the positives