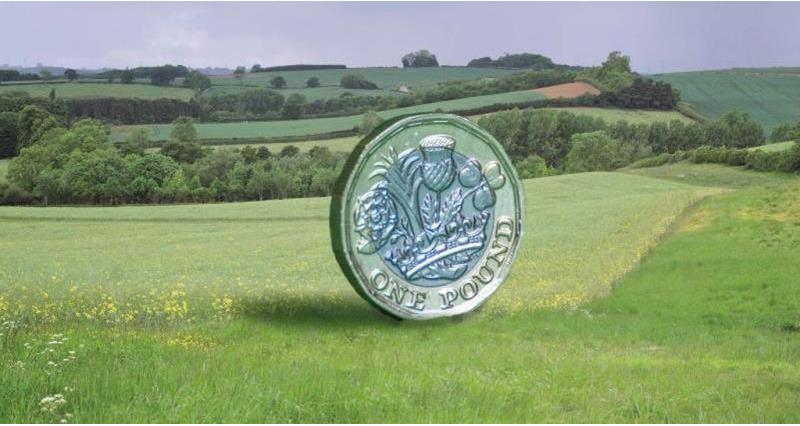 The NFU's economic intelligence team has produced a new State of the Farming Economy briefing for June 2018.
This document provides a snapshot of the state of the farming economy including the current economic and farming situation in a post-Brexit economy. It also gives an insight into the medium to long-term prospects for the food and farming sector and why agriculture is important to the national economy.
What's in the briefing?
Growth and inflation forecast downgraded
UK food prices fall further
Bank of England keeps interest rate on hold after poor economic data
Farmgate milk prices fall for the fourth consecutive month
Farm borrowings reach £18.5bn in April
Weak pound helps farm profitability to rise, albeit from a low base
Agriculture's contribution to the economy breaks the £10bn mark
Medium-term Prospects for EU Agricultural Commodities 2016-2026
British Farming's key role in the Economy: Picking the positives.