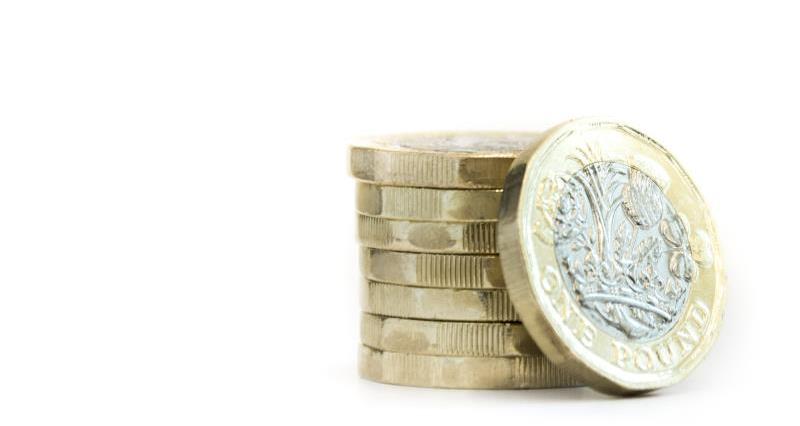 Our economic intelligence team has produced a new State of the Farming Economy briefing.
The document gives our members the inside line on current markets, and an insight into the short, medium and long-term prospects for food and farming - and particularly the strength of the sector in the run-up to Brexit.
It provides clear statistical evidence of our sector's importance to the national economy.

This month's topic areas include:
New economic forecasts on GDP growth, inflation and wages
Update on labour market dynamics
Pound falls to fresh 2017 lows versus euro
UK and Global food prices round-up
New farm borrowing figures
Updated retail sales and grocery market share
Updated commodity prices analysis and trends
Medium-term Prospects for EU Agricultural Commodities 2016-2026
British Farming's key role in the Economy: Picking the positives.