The NFU has launched its annual Harvest Survey. After a challenging year, NFU combinable crops board chairman Matt Culley explains why taking part in this survey is more important than ever.
After a season of extremes, it seems more important than ever to get an early picture of what this year's harvest has looked like across the country. The NFU Harvest Survey is now open and I would urge every arable farmer to complete it.
As oilseed rape continues to drop away as a cornerstone of the arable rotation, we have added a question about planting intentions for the 2021 season. It is vital that government understands the precarious position the crop is in.
In addition, as we look to the future of the industry and the UK's position outside of the EU, with our competitors operating in more uniform and continental conditions, it is increasingly important that the UK government recognises the uniqueness of the country's arable sector with its maritime climate and various regional soil types, formulating new policy that incorporates diversity within combinable crops.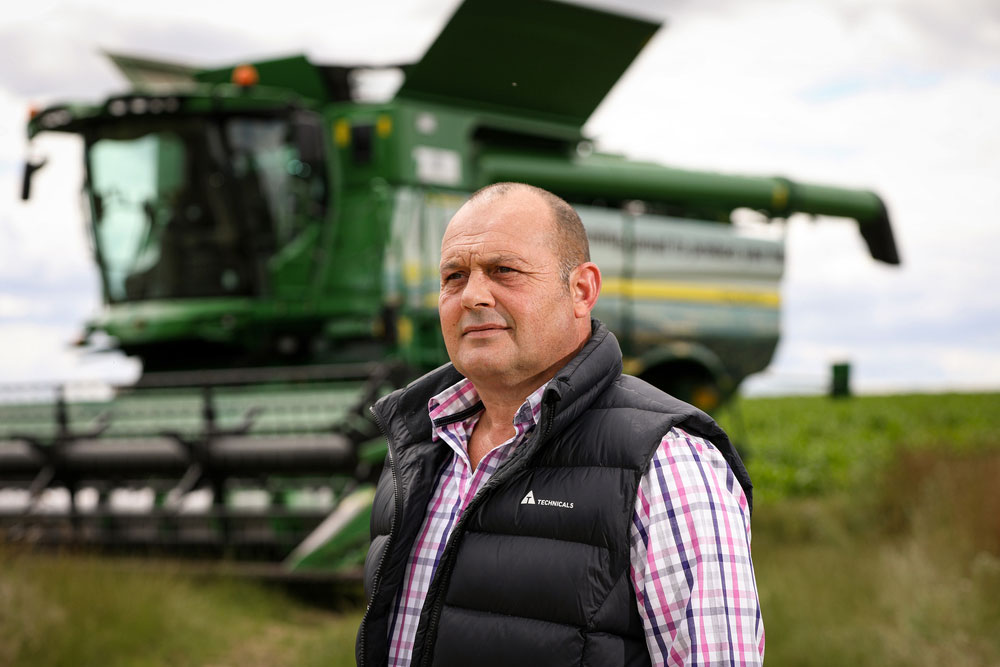 Although challenged by weather, the UK has capacity for relatively high yields, allowing British farmers to produce grain in a very land-efficient way, while contributing £3.5 billion to the economy and delivering environmental benefits across the largest land area for agricultural use.
The arable sector forms the bedrock of the UK food and drinks sector and these crops must not be undermined by lower quality imports, which are often coupled with lower production costs.
Arable farmers have a responsibility to champion best practice and to demonstrate how crops that feed the nation are grown. During lockdown, sales of flour rose 82% but how many make the connection between flour and the crops grown on their doorsteps? The NFU's annual Harvest Survey not only gives us early figures to illustrate the resilience of the sector to policy makers, but also offers a check point for official estimates.
Online or paper?
Only one entry per member is allowed, either online or by completing and returning the paper form in British Farmer and Grower magazine.
Paper forms should be returned to Raj Pooni, Policy Services, Agriculture, House, Stoneleigh Park, Warwickshire, CV8 2TZ.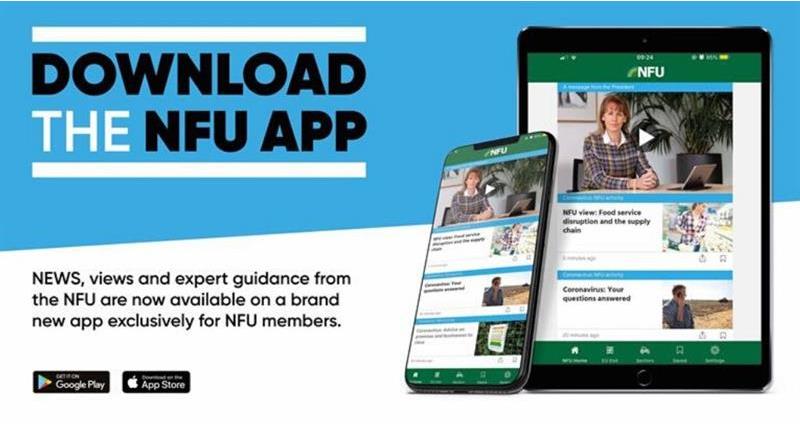 More from NFUonline: