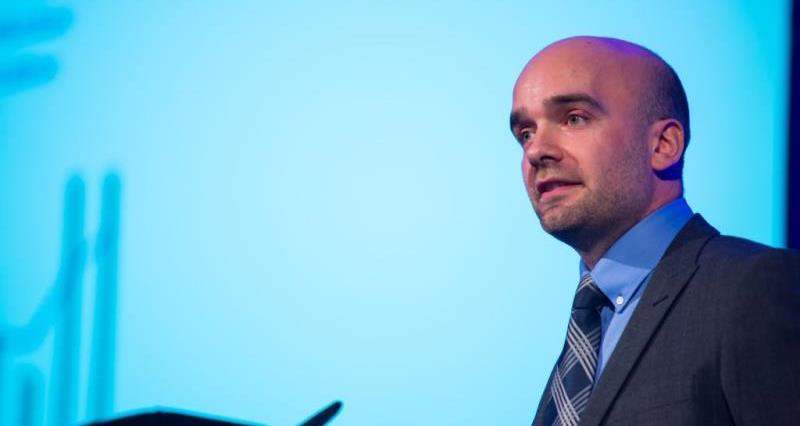 The NFU has appointed Jack Watts as the new Chief Adviser for Combinable Crops in Food and Farming.
Mr Watts will begin his role at the beginning of January, heading the team at an important time for the crops and oilseeds sector.
His experience in grain markets and supply chains will be a valuable asset to the NFU during this time of great challenge and opportunity.
Mr Watts started his career in the market analysis team at Home-Grown Cereals Authority and his most recent post was at AHDB, where he worked as Chief Analyst.
Head of Food and Farming Philip Hambling said: "I am absolutely delighted that Jack will be joining us and I'm looking forward to welcoming him to the team in the New Year."