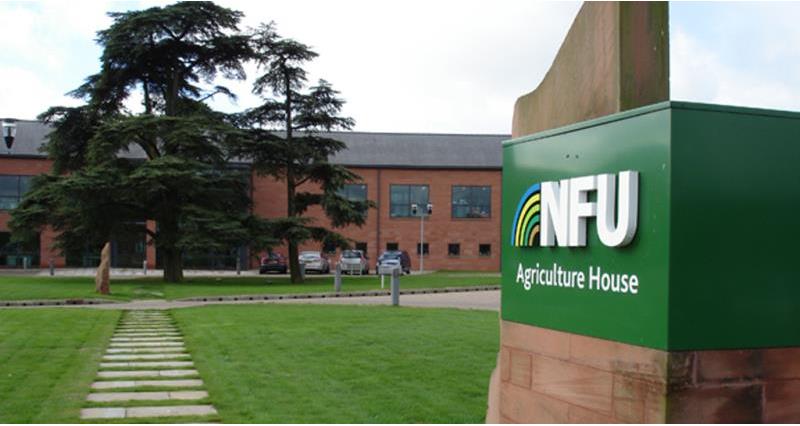 NFU Director General Terry Jones, along with directors and officeholders, has made the decision to close NFU headquarters, and all regional offices, as well as the London office and NFU Cymru.

This is following new government advice in the current delay phase which aims to slow to spread of the Coronavirus (Covid-19). This includes 'population distancing strategies' such as working from home and school closures.

Advance planning by the NFU means that nearly all staff will work from home to ensure all essential business operations are carried out.
Our CallFirst service to members is being maintained. As much as possible will be 'business as usual' but there may be some disruption to services. Members will be advised if and when this is the case and all updates will be added to NFU Online, the NFU App and via Bulletin.

More information on the current advice from government, can be found here.