National officeholder elections take place after NFU Conference on Wednesday 26 February 2020. Election results will be posted on NFUonline shortly afterwards.
Hustings have now taken place but you can read the candidates' personal statements and watch a recording of the hustings below.
Click on the officeholder titles below to jump to each candidate:
Minette Batters

Position standing for: President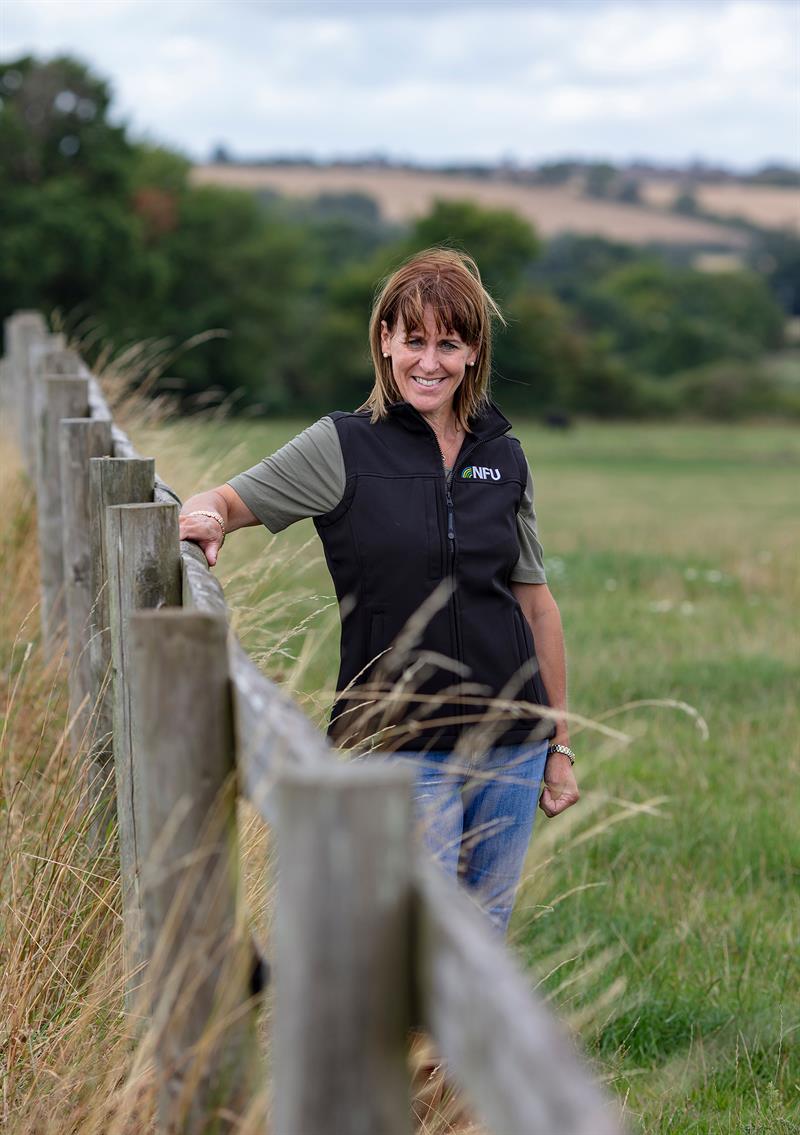 As we face the biggest change since the 1940s, the role of the NFU will be critical in shaping the industry for decades to come. I will lead a team that ensures we get Brexit right.
Achieving access to a competent and reliable workforce, ensuring that food imports are produced to the same legal baseline as the UK, and delivering an agricultural policy that is fit for purpose.
Together we need to campaign for a better future, from education and rural crime to environment and climate friendly food. Farming must connect with every section of society and across all political parties, fighting myths and misconceptions that threaten our industry.
In the past two years our membership has grown. But remaining relevant to a dynamic and growing membership is fundamental to the NFU and I will do all I can to ensure members continue to have thriving, profitable businesses.
Watch: Minette Batters speaking at the 2020 hustings, filmed in at the West Midlands meeting.
Stuart Roberts

Position(s) standing for: Deputy President and Vice President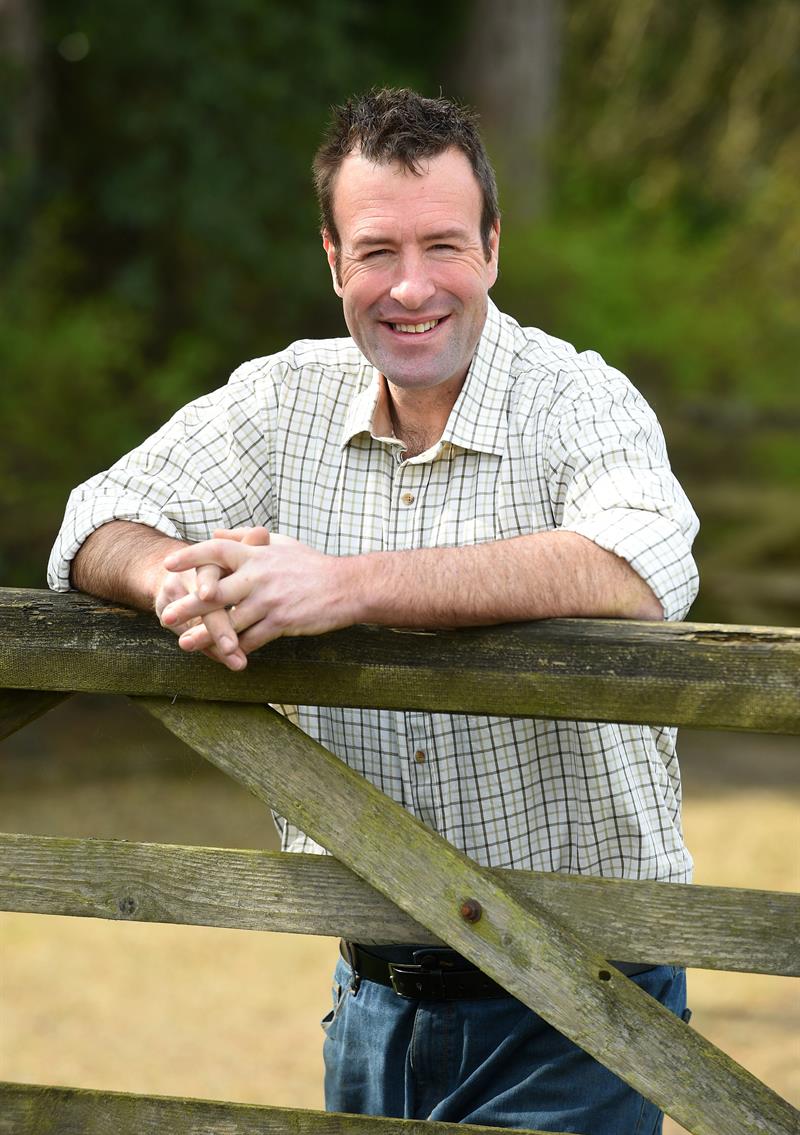 Against a backdrop of climate change, shifting consumer values and the most significant domestic legislative programme for seventy years, the UK Agriculture and Horticulture sector has a choice to make in the years ahead.
We can be defensive about the past or we can embrace change, shape change and use change to articulate a role for our industry. A role that seeks to address the economic, environmental and social challenges that the world faces in terms of food security, food standards and climate change. A role that presents farmers as part of the solution, not part of the problem.
My background and experience as the current Vice President gives me the skills, knowledge and credibility to be part of the officeholder team that delivers a positive vision for every single member, champions farmers and ensures we are recognised for the vital role we play in today's society.
Watch: Stuart Roberts speaking at the 2020 hustings, filmed in at the West Midlands meeting.
Guy Smith

Position standing for: Deputy President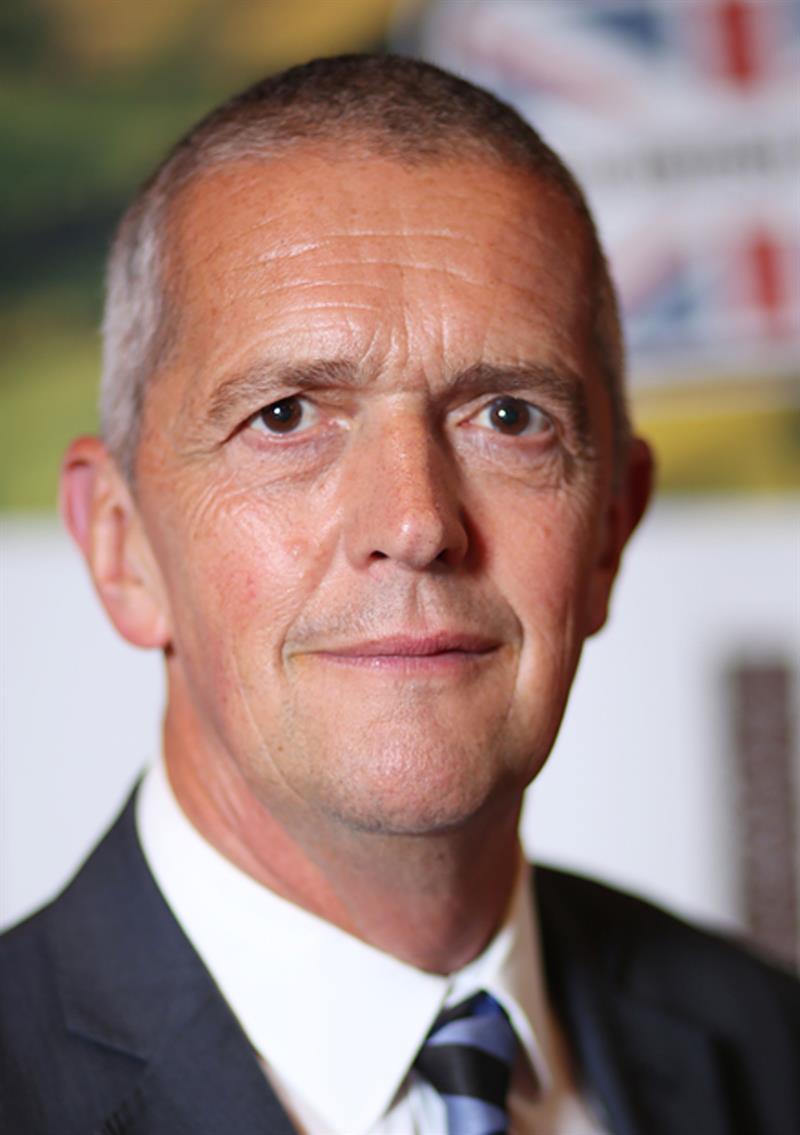 My ambition is to retain my post as Deputy President. I think the current officeholder team has done a good job in leading the NFU in challenging times over the past two years.
It's good to see our membership numbers growing with the NFU seen as an increasingly effective voice for farming. We are half-way through the process of leaving the EU with all the repercussions that has for agriculture.
It makes sense to keep the same team in place to complete the job. At the same time we should never forget those 'everyday issues' that concern our members such as rural crime, BPS payments, crop protection materials, agri-environment schemes, TB, licences to shoot pests etc.
It's important to make sure we are always listening to what our grass-root members are saying. I bring experience and commitment to the current team. I am keen to continue that service.
Watch: Guy Smith speaking at the 2020 hustings, filmed in at the West Midlands meeting.
Tom Bradshaw

Position standing for: Vice President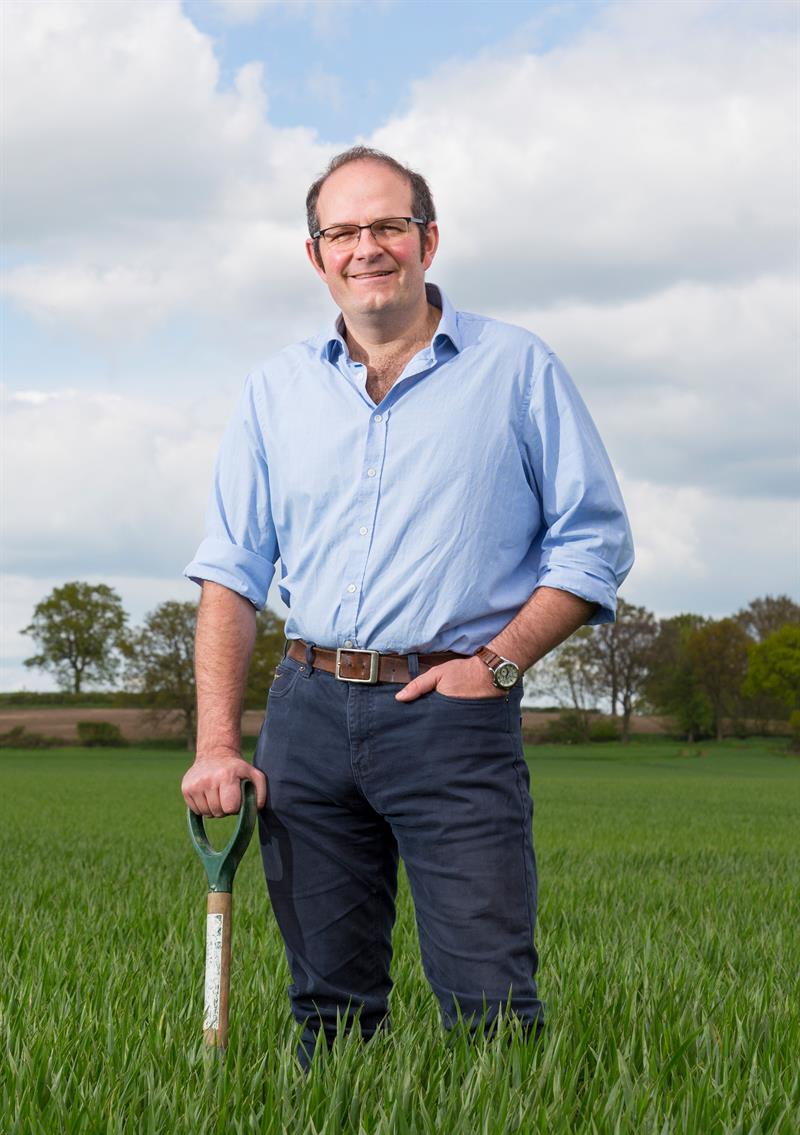 I'm the managing partner in our family farm which has changed enormously over the past 15 years, what was a traditional mixed farm is now focussed on arable and diversified into contract farming.
I've been involved with the NFU at branch, regional and national level over the past decade and feel I understand what the organisation needs to deliver for our membership.
I have received leadership training from the IAgrM and having my BASIS and FACTS qualifications gives me a technical knowledge which I feel will be a great asset to our leadership team when looking at the challenges around pesticides and ammonia.
I represented the industry on the BBC Harvest program and in the media so feel well placed to communicate our complex messages in a way our customers and government understand. At this pivotal time, I would be honoured to serve the membership if elected as Vice President.
Watch: Tom Bradshaw speaking at the 2020 hustings, filmed in at the West Midlands meeting.
David Exwood

Position standing for: Vice President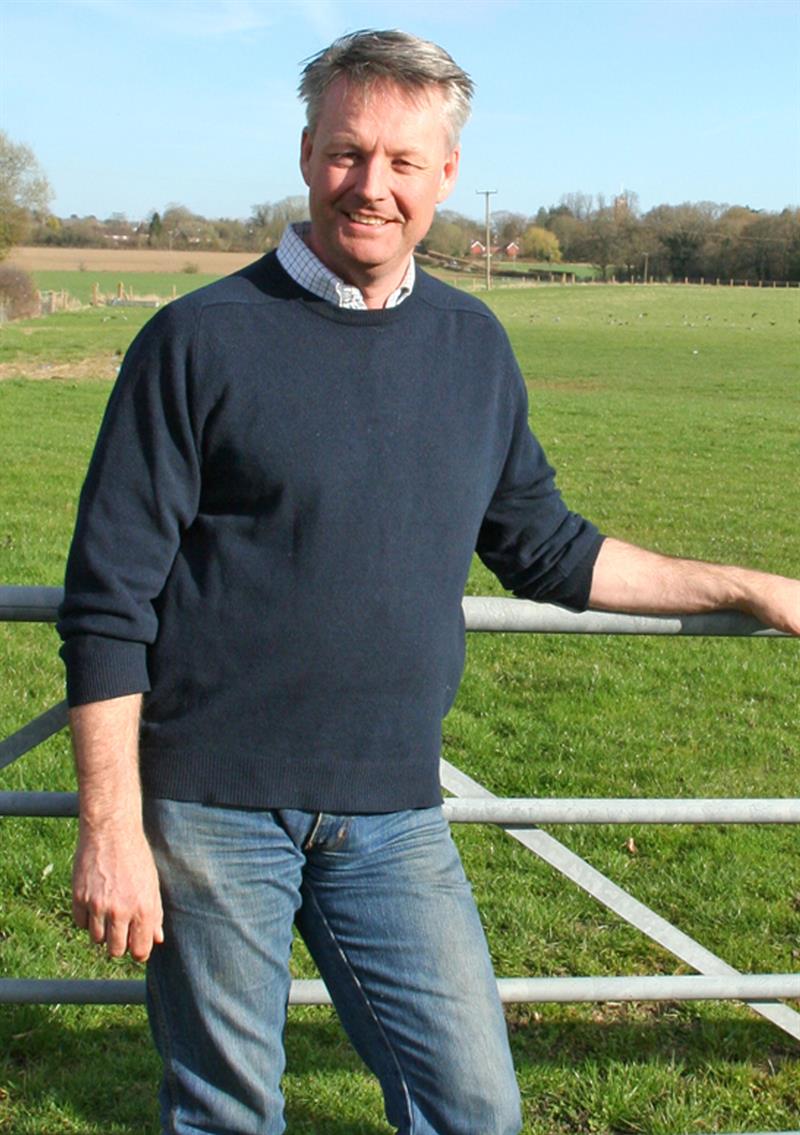 I am a first generation tenant farmer with arable, beef and sheep enterprises and a thriving farm shop. Over 30 years I have grown the farm from 60 to 1000ha with my eldest son now driving the business forward.
As a passionate and positive advocate of farming with wide experience in Parliament and the media I am well placed to represent agriculture both inside and outside our industry.
I have chaired my branch, county and region and now served two years on Governance Board. In a period of rapid change I am clear that the NFU must focus on the business success of its members and fight for the best possible markets and opportunities for British farming.
I am standing for the position of Vice President of the NFU to be a strong member of a dynamic team that will lead the organisation through this crucial new era for farming.
Watch: David Exwood speaking at the 2020 hustings, filmed in at the West Midlands meeting.
Michael Oakes

Position standing for: Vice President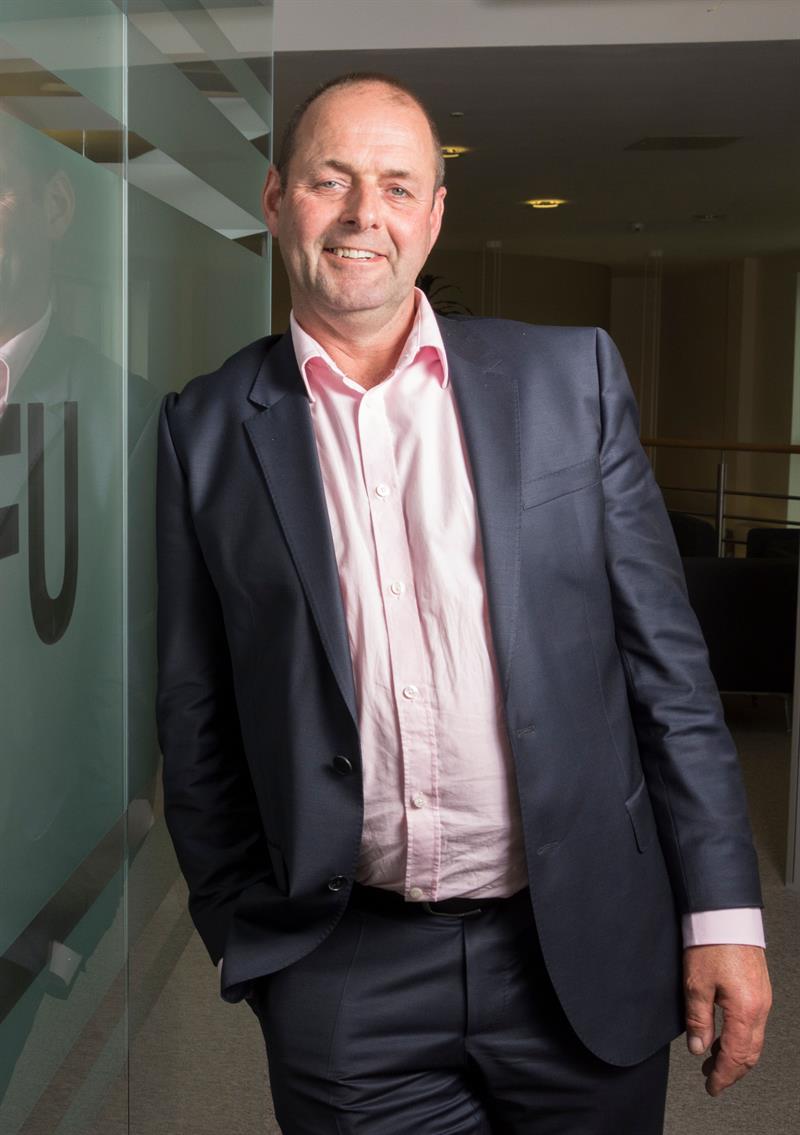 At a time of unprecedented challenges and potential seismic changes to the agricultural industry, I believe my past experience within the NFU not only gives me a sound understanding of how our organisation works but also what our members expect from their elected representatives, having led over the past 4 years a sector constantly under fire from many angles, extreme volatility, imbalance of power in the supply chain, TB, anti-livestock farming campaigns to name a few.
I believe I can add value to the officeholder team and would relish the opportunity to be part of an effective team shaping a profitable positive future on behalf of our membership. A new agricultural policy will bring change and uncertainty at the start of a new chapter for UK agriculture. We need to embrace the opportunity and shape the future, never forgetting who we represent and taking them with us at all times.
Watch: Michael Oakes speaking at the 2020 hustings, filmed in at the West Midlands meeting.