NFU guidance on handling large volumes of job enquiries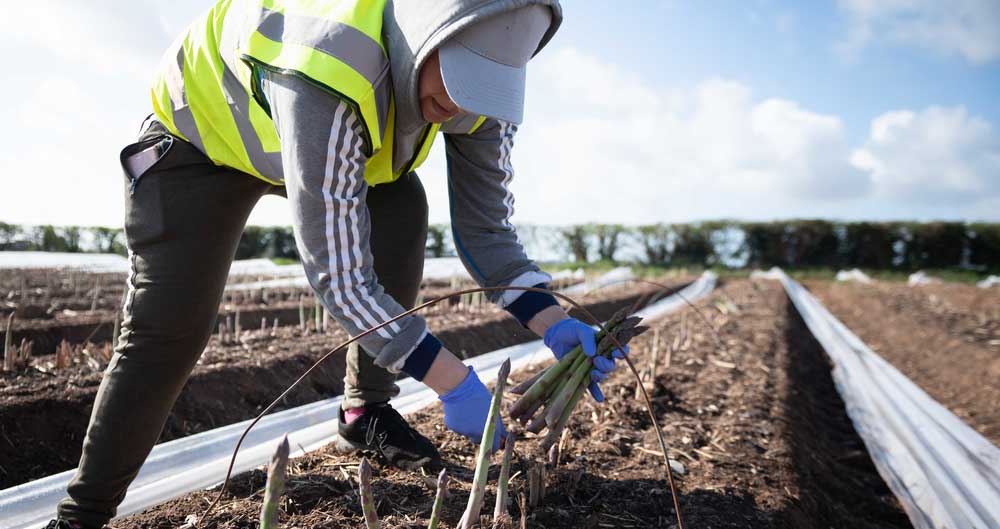 While it has been encouraging to see the wealth of support behind the Pick for Britain campaign, this has also raised challenges for growers as they see unprecedented levels of interest from UK workers in seasonal horticultural jobs.
In recognition of the additional pressures this has placed on businesses, the NFU has produced the following guidance on managing high levels of enquiries about jobs on farm, based on industry experience and best practice.
These top tips should help ensure that this process is manageable and that applicants receive prompt acknowledgement of their email.
General tips
Ensure you have appropriate resources
Handling large numbers of calls and emails may take more time, so ensure that you and your team have the appropriate time and resources to handle enquiries. This may mean increasing the amount of staff time dedicated to recruitment.
Be clear about opportunities
If you are