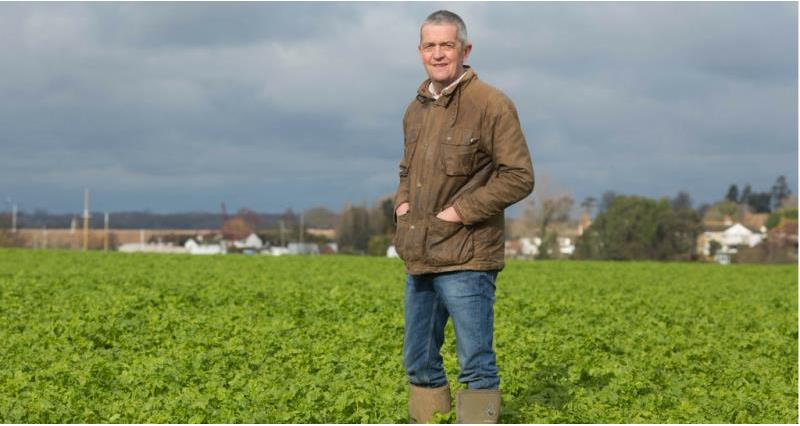 The NFU has highlighted the importance of avoiding a no-deal Brexit to maintain high standards of food production in the horticultural sector.
Speaking at the UK Brassica and Leafy Salads conference, NFU Deputy President Guy Smith stressed how tariffs under a no-deal scenario could open the door to cheap imports that would undermine British food standards and undercut farmers and growers.
He also urged the Government to increase permits for EU seasonal workers to better reflect actual shortages.
He said:
"If we leave the EU without a deal, there is the possibility the government could unilaterally lower import tariffs to control food price inflation, which could open the door to imported food from parts of the world where environmental standards might be lower. This could include importing food produced using crop protection products that are banned in this country. This could cause significant damage to the production of high standard, locally grown, wholesome and affordable food.
"The NFU is calling for productivity to be key in the Agriculture Bill to ensure British farmers and growers increase their efficiency and are able to compete in the global market.
"We also seem to be hearing increasingly that we need to eat up our greens but there seems to be too few voices wondering who is going to pick them.
"While horticulture is the only industry to have a scheme in place to keep access to seasonal workers into 2019 and 2020, the 2,500 permits assigned for non-EU workers are simply not enough.
"A no-deal scenario would cut off access to more than 40,000 workers that travel from the EU each year to take up seasonal work and could be catastrophic for British farming.
"It is vital that the pilot scheme is reviewed by the Government and increased to better reflect our actual shortages."