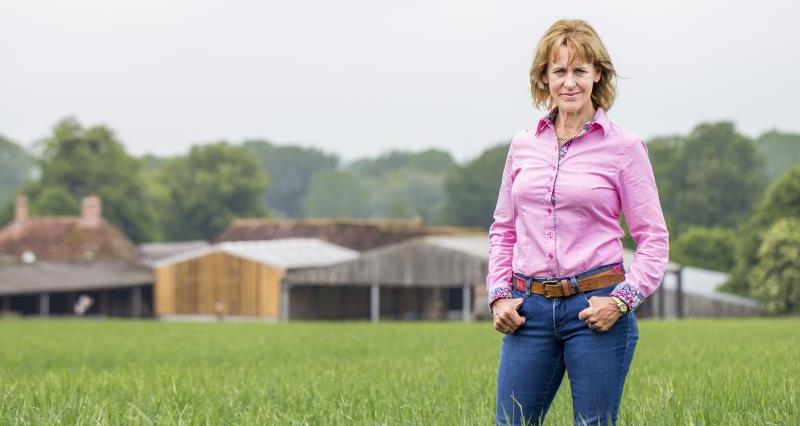 The NFU has welcomed McCain's £25m investment to support the future of British potato growing, following extreme weather and COVID-19 market disruption.
The McCain Potato Grower Pledge is aiming to help British growers manage the increasingly erratic weather caused by climate change and recover from the overnight closure of the hospitality sector at the start of the pandemic, which left a backlog of potatoes that could not be used.
Forty per cent of the investment will be allocated this year to help farmers combat the immediate impacts of climate change and coronavirus, and will be delivered through grower contracts with McCain, grant funding and multi-year incentive offers.
Find out more about the pledge at the McCain website.
NFU President Minette Batters said:
"Following two seasons of extreme weather impact followed by COVID-19 market disruption, growers need all the support they can get to have the confidence to grow into the future.
"We're therefore pleased to see McCain taking a leadership position and providing this much needed lending opportunity and making a commitment to support their growers, and we look forward to working with McCain to help ensure that British potato production has a strong and sustainable future."
More from NFUonline: