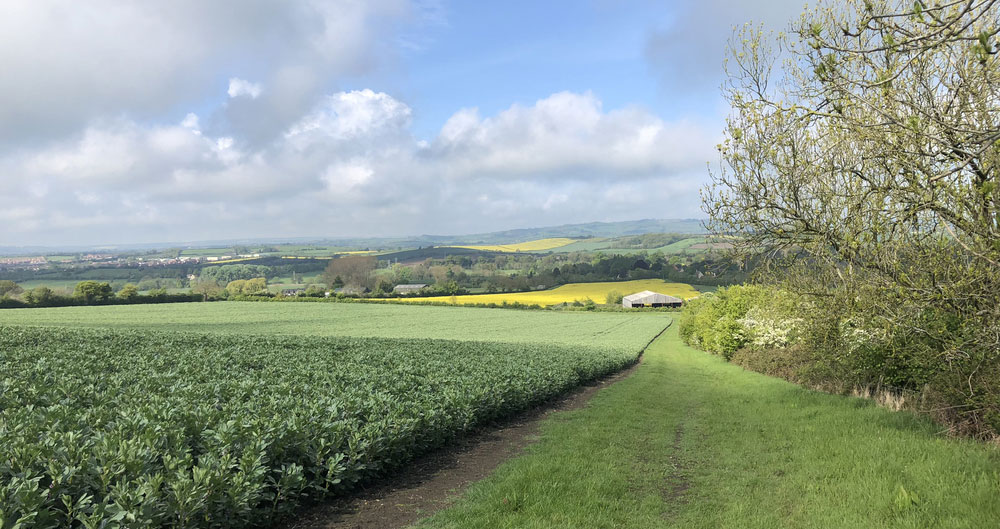 The NFU has responded to the Defra consultation Measuring environmental change – draft indicators framework for the 25 Year Environment Plan, which sets out the indicators and measures that will be used to monitor environmental change.
The NFU's response focuses on the legislative and policy context within which the indicator framework will sit, as well as more detailed points on the proposed set of indicators.
How to log in: Use your membership number or the email address associated with your membership. If you've forgotten your password, use this form to reset it or contact NFU CallFirst on 0370 845 8458.
Not an NFU member?
The NFU represents 55,000 farming and growing businesses in England and Wales. And there is strength in those numbers. With the UK set to leave the European Union, no other membership organisation is better placed to deliver the best possible outcome for farmers and growers.
As an NFU member you also gain access to exclusive services and discounts, unrivalled local advice and expert political lobbying at the highest level.