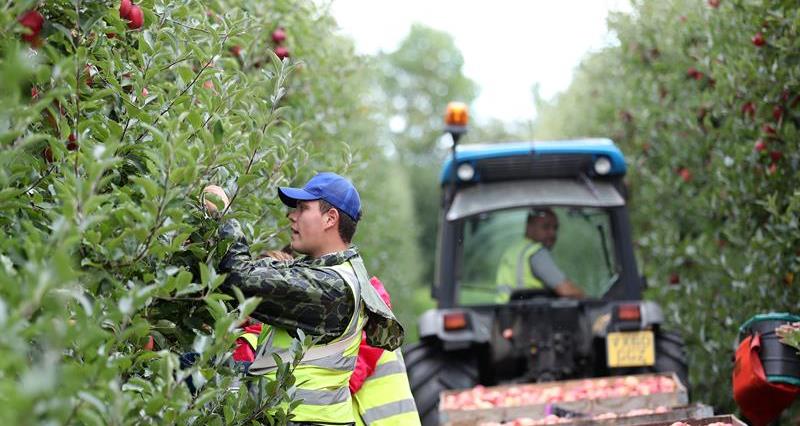 NFU President Minette Batters has expressed serious concerns about the government's failure to recognise British food and farming's needs within its proposed immigration policy.
Mrs Batters said: "As the UK's largest manufacturing sector, British food and farming is at the very core of our economy and any immigration policy must deliver for its needs.
"We have said repeatedly that for farm businesses it is about having the full range of skills needed – from pickers and packers to meat processors and vets – if we are to continue to deliver high quality, affordable food for the public. Failure to provide an entry route for these jobs will severely impact the farming sector.
"Automation will have a vital role to play and we fully support investment in this area, but it is not yet a viable option to replace the number of people we need and farmers will need a practical solution in the meantime. There are also some jobs that simply cannot be replaced by technology.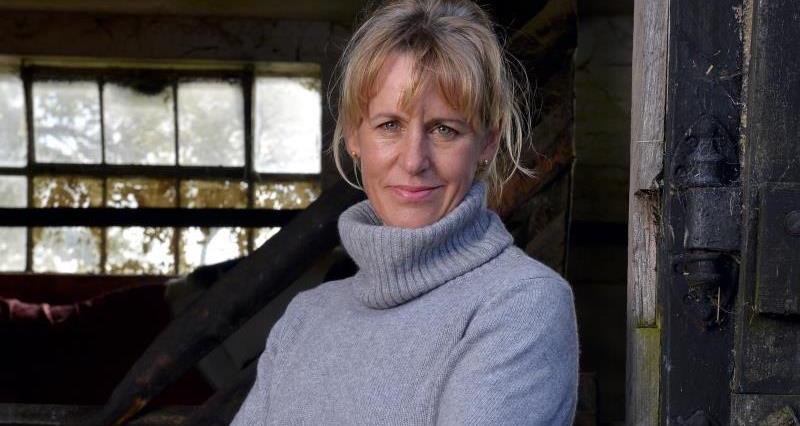 "Although the expansion of the Seasonal Workers Scheme will ease some of the pressure for the coming season, growers remain very concerned about how they will recruit vitally important seasonal workers in future. We are urging the government to commit to delivering a full scheme for 2021, which will enable us to recruit the 70,000 seasonal workers needed on British fruit, veg and flower farms. It is ironic that the government on the one hand is encouraging more people to increase the amount of fruit and veg in diets, yet on the other hand making it harder for that fruit and veg to be produced in Britain.
"There are several issues within this proposed policy that need addressing, not least the incredibly short timeframe given for businesses to prepare, and we will be contributing to any consultation to ensure the views of Britain's farmers are heard."