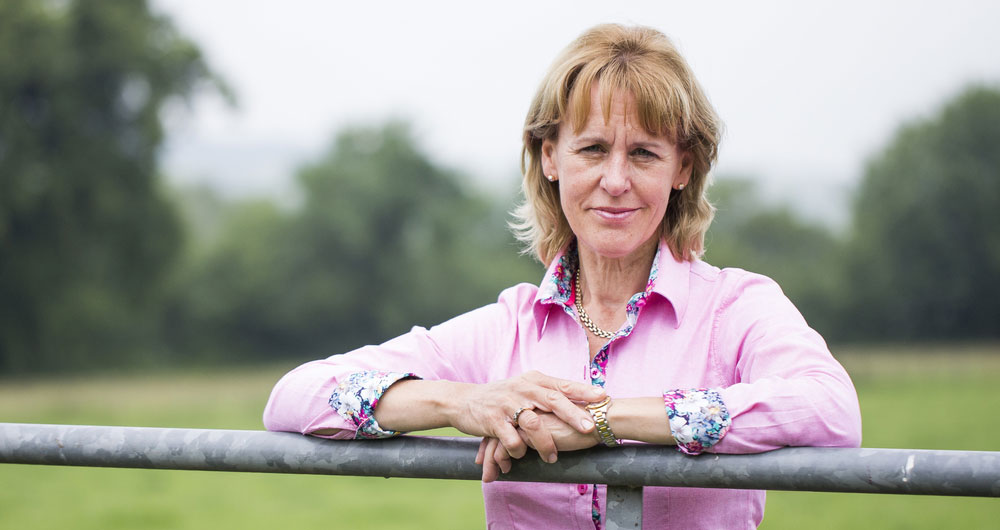 Responding to Defra's announcement that the EU has granted the UK third country listing status, NFU President Minette Batters said:
"It is reassuring to hear that the UK now has third country listing in the event of a no-deal Brexit, which confirms that the UK has met the necessary animal health and biosecurity assurances required to export live animals and animal products to the EU.
"However, we must not lose sight that if the UK does leave the EU without a deal our exports to EU countries will still face significant barriers and the imposition of high tariffs. Entire sectors such as organics and potatoes still face effective trade embargoes.
"Even with third country listing, a no-deal Brexit could have catastrophic impacts on food and farming in Britain.
"Over 60% of British agri-food exports go to the EU so it is essential that we maintain a close relationship with our biggest international trading partner – one that is as free and frictionless as possible."
Useful information:
In the event of no-deal, UK exports of live animals or animal products to the EU would be required to enter the EU through a Border Inspection Post and would need to travel on an Export Health Certificate signed by an official veterinarian and carry an updated UK Health Mark.
UK exports would also face the EU's external tariff wall at the EU border which is particularly high in relation to many agricultural products, such as 65% on beef and 48% on lamb.
EU approval of UK organic schemes as equivalent also remains outstanding, meaning that all UK organic exports would have to be sold as conventional products eroding the premium they currently attract.
The EU has stated that in a no-deal scenario neither certified seed potatoes nor ware potatoes from the UK will be eligible to be marketed in the EU. In terms of plant health, the EU has stated that UK exports to the EU would be subject to EU import requirements, including existing prohibitions on seed and ware potatoes from third countries.
The announcement does not cover unpasteurised milk collected from farms in Northern Ireland (NI) then transported directly to facilities in the Republic of Ireland (ROI). In a no-deal this movement will no longer be possible. Up to 800 million litres of milk moves from NI to ROI each year for processing.
Read more from NFUonline: