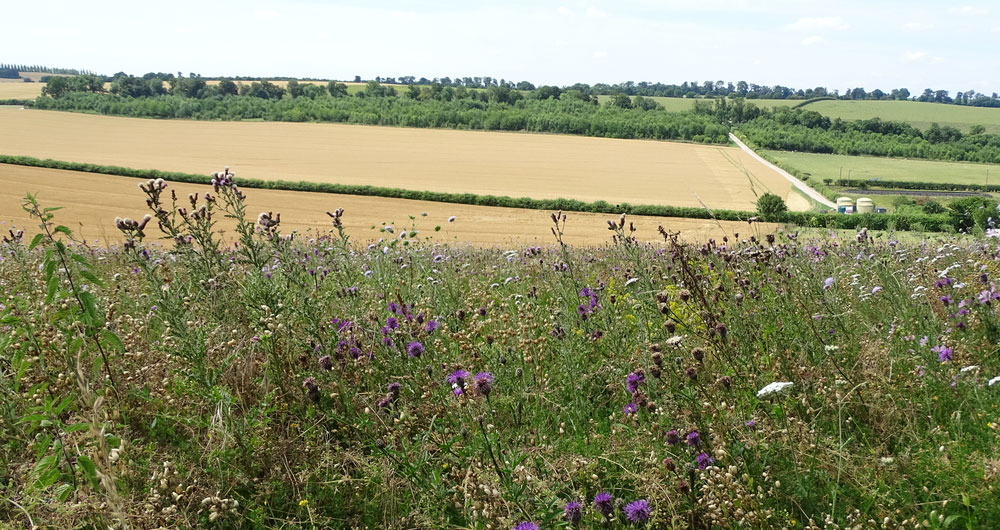 The government has today (19 August 2020) set out how it will underpin key environmental commitments with legally binding targets under the Environment Bill, including for air quality, water, waste and biodiversity.
The government has said it will introduce at least one long-term target in four priority areas to drive significant and lasting environmental improvements: cleaner air, cleaner water, less waste and more biodiversity. Further priority areas and targets would be introduced at a later date, informed by the latest scientific evidence.
Click here to read Defra's environmental targets policy paper, which details:
The process for developing targets under the Environment Bill framework
An overview of the scope of targets
Sources of target information and how you can get involved
Proposed objectives for targets include:
Air quality: Targets focusing specifically on reducing public exposure to fine particulate matter (PM2.5).
Resource efficiency and waste reduction: Targets to increase resource productivity and reduce the volume of residual waste and plastic pollution.
Biodiversity: Targets to restore and create wildlife-rich habitats in protected sites on land, in freshwaters and at sea and in the wider countryside, and to increase species populations on land and improve marine biodiversity.
Water: Targets to tackle pollution from agriculture and waste water to improve water quality, as well as a target on water demand to reduce the volume that is abstracted.
The government proposes that these long-term targets will be supported by interim targets – these will set out a five-year trajectory, and the government will report annually on progress.
NFU chief environment adviser Diane Mitchell said:
"The NFU and its members are committed to maintaining high environmental standards. Farmers are the stewards of our beautiful natural environment and have a strong track record of protecting, maintaining and enhancing our environment. Policies to enhance the environment must be carefully linked to enhance food production and support rural communities. Therefore, any target must have a clear evidence base for inclusion, have a clear baseline, be achievable, measurable and affordable, and have the right supportive policy mechanisms in place."
What happens next?
The NFU will be liaising with government on its proposals over the coming weeks and months. Defra has said it will use a robust, evidence-led process in collaboration with independent experts and stakeholders to make sure targets are 'strong, meaningful and environmental outcome focused'. They will build on existing commitments in the government's 25 Year Environment Plan, by identifying further gaps for improvement.
To hold the government to account, the new environmental watchdog, the Office for Environmental Protection, will also report annually on the progress that has been made.
The Environment Bill is expected to resume its passage through Parliament in September. Once proposed targets are developed, a public consultation is expected early in 2022.
More from NFUonline: