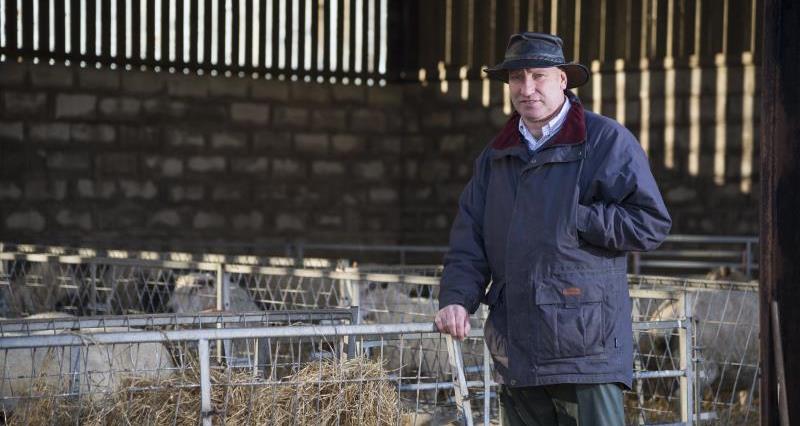 NFU livestock board chairman Charles Sercombe
The NFU has welcomed plans announced by Defra Secretary of State Michael Gove for CCTV to be mandatory in all slaughterhouses in England.
The proposals will provide unrestricted access to footage to the Food Standards Agency's official vets, in order to reassure consumers that the UK's high welfare standards are being met. Consultation on the proposals is open until 21 September 2017.
Mr Gove said: "We have some of the highest animal welfare standards in the world and the actions I am setting out today will reinforce our status as a global leader. As we prepare to leave the EU, these measures provide a further demonstration to consumers around the world that our food is produced to the very highest standards."
NFU livestock board chairman Charles Sercombe said: "British farming is fully committed to high levels of animal welfare and the NFU expects this to continue once livestock leave the farm. The NFU welcomes mandatory CCTV monitoring in all UK abattoirs as maintaining public confidence of our great British product is incredibly important."