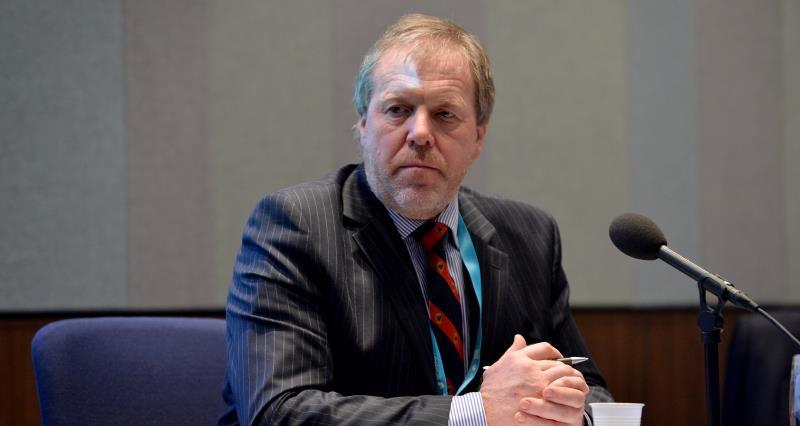 The regulatory mix which has the potential to grow a profitable arable sector was examined in a breakout session on day two of NFU Conference.
Download a copy of the presentation here

Sowing the seed
Chaired by Crop Production magazine's Tom Allen-Stevens, delegates heard from NFU board chairman Mike Hambly and expert sector staff.
The market implications of Brexit were ever-present, as Mr Allen-Stevens noted "we've almost got the seed in the ground to be sold in a post-Brexit world".
But a different set of growth prospects dominated, with the under-threat reauthorisation of glyphosate, the NFU's emergency application for neonicotinoids to alleviate pest pressure on areas of the English oilseed rape crop, a Department for Transport consultation which could cap UK biofuels and erucic acid contamination and testing all on the agenda.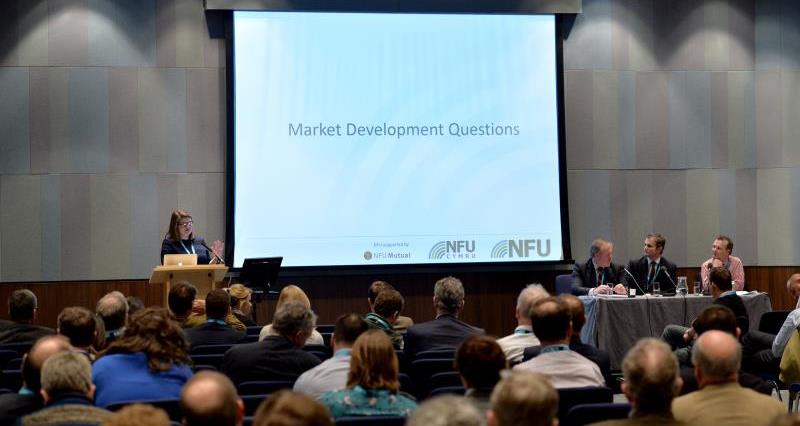 Communication is vital
On glyphosate, chief crops adviser Guy Gagen said: "We heard from the Secretary of State that she believes it's safe. Regulatory bodies across the world have said it's safe.
"But when we talk to MPs and MEPs they say they get all sorts of letters and tweets, but not so many from farmers. They tell us our science is good, probably better than our opponents', but that it's not public opinion."
He urged farmers to make their voices heard directly with MPs and pointed to resources available to members on NFUonline.

Neonicotinoids
Mr Gagen said the very limited approach to the neonicotinoids application was "not ideal", but that focusing on areas where it is most likely to be effective offered the best chance of government backing. On a future pesticides framework, he said: "I'm fearful about the logical conclusion of the European regulation and would be concerned if we were reliant on it without being able to make changes. An opportunity exists and we've already had meetings about what a UK framework could look like."
He said it was "not a totally alien idea" that post-Brexit UK farmers might eventually be able to use products their European counterparts could not.