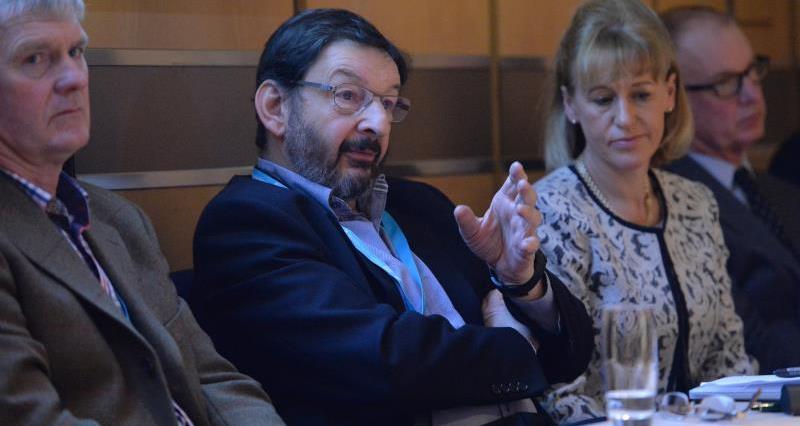 Organic farmers and those considering converting to organics have been told there is great opportunity for profitability and a bright future – now and post-Brexit – if they are prepared to be creative, innovative and resilient.
Established organic farmers can be confident that changing trends among consumers would mean a continued growth in the demand for organic produce, delegates heard.

Resilience
Dairy farmer Tom Rigby, chairman of the NFU Organics Forum, said: "I am optimistic but we need to be resilient and adaptable. It is time for solidarity, working together and grabbing the opportunities presented [by Brexit]. We need to run faster."
Resilience and adaptability were keywords from all of the panel as well as building relationships with other organic and traditional farmers, suppliers and buyers.

Consumer trends
Nicholas Saphir, executive chairman of the Organic Milk Suppliers Co-operative (OMSCO) said there were good reasons to be positive.
"Organic is on trend, it's more mainstream than niche, is healthier and is beneficial to vulnerable populations, such as infants and the elderly, who want to extend their lives and take no risks."
The growth in demand also reflected changing trends among shoppers, according to Stewart Batchelor, consumer insight analyst at ADHB.
"Consumers are looking for convenient meal solutions, increasingly using hard discounter stores such as Aldi and Lidl and are thinking more about how what they eat affects their health and wellbeing holistically, rather than just because they are on a diet."