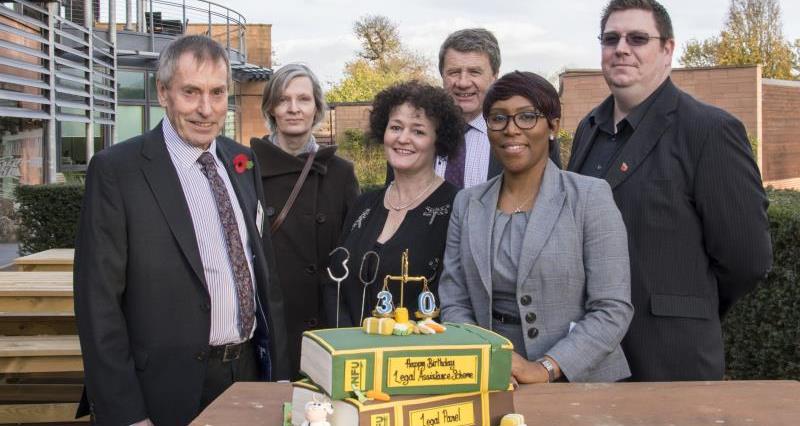 The NFU's Legal Assistance Scheme (LAS) marked its 30th anniversary on 10 November during the annual meeting of its legal panel firms at NFU HQ, Stoneleigh.
The LAS service, available to all NFU Farmer and Grower members who have subscribed to the scheme for an additional cost of £33, provides members with financial support, professional guidance and a contribution towards professional costs for legal disputes relating to their farming and growing businesses.
Since its review in 2000, the scheme has introduced more services for farmers, including a Tenants First Advice Service launched in 2001 and a contract checking service in 2017.
During the event, the LAS team and representatives from its panel firms celebrated its success by sharing some of the stories of the support it has offered to subscribers over the years.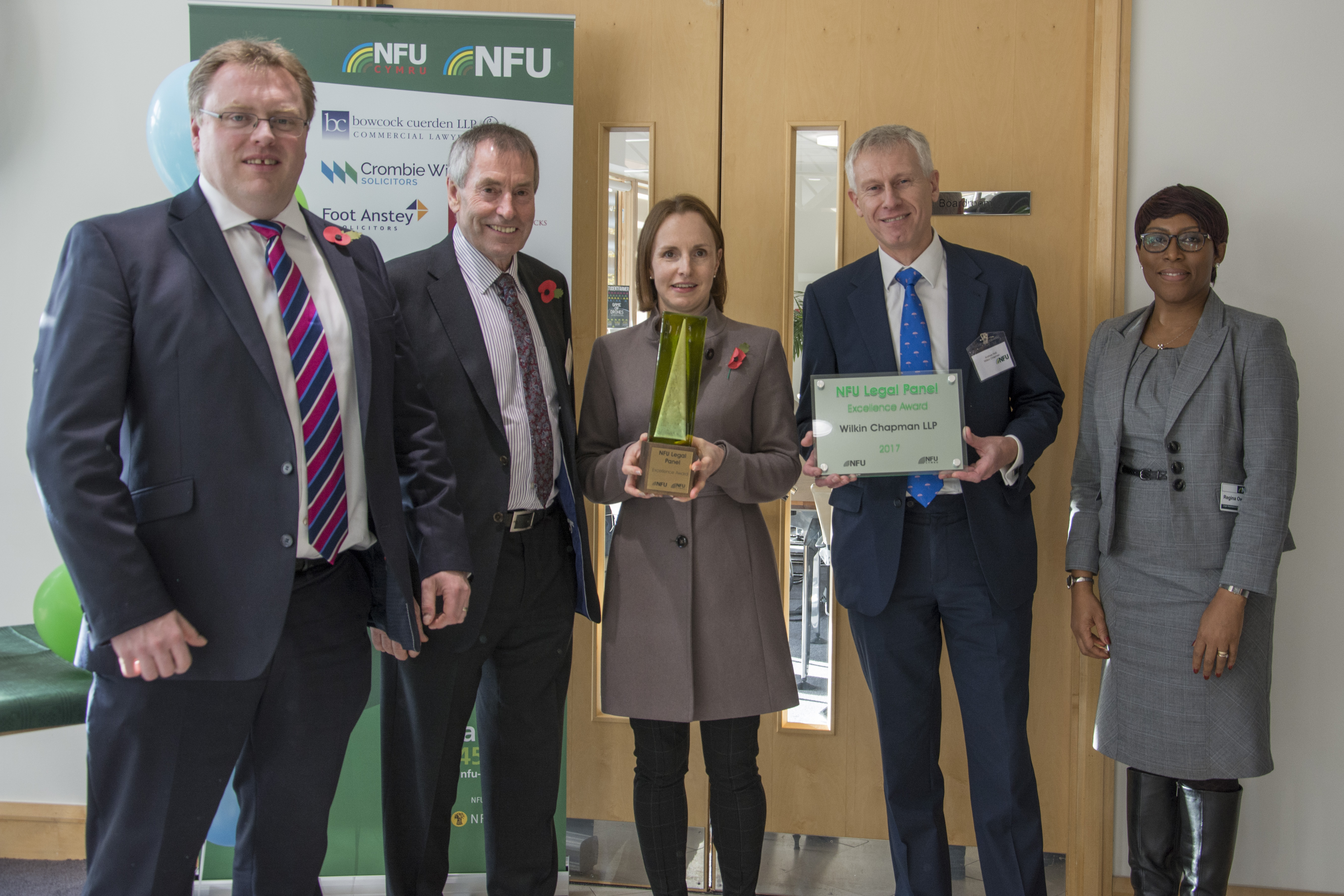 During the event the NFU Legal Panel Excellence Award was awarded to Wilkin Chapman LLP
The scheme has helped save farmers thousands of pounds in professional fees. Since 2000, £21.5m has been allocated to NFU members by the LAS to assist with legal fees.
Trevor Foss, Chairman of the NFU's legal board, said: "Today, the current legal board and the LAS team continue to offer an excellent and improved high quality service to subscribers.
"The vision of putting together a scheme that would give us the ability to support our members' legal problems and to build up a capital reserve that would give us the financial clout when needed has certainly borne fruit.
"The LAS team is passionate and they take pride in what they do. The scheme undoubtedly offers value for money; therefore any farmer or grower member not currently subscribing is definitely losing out on something very valuable."