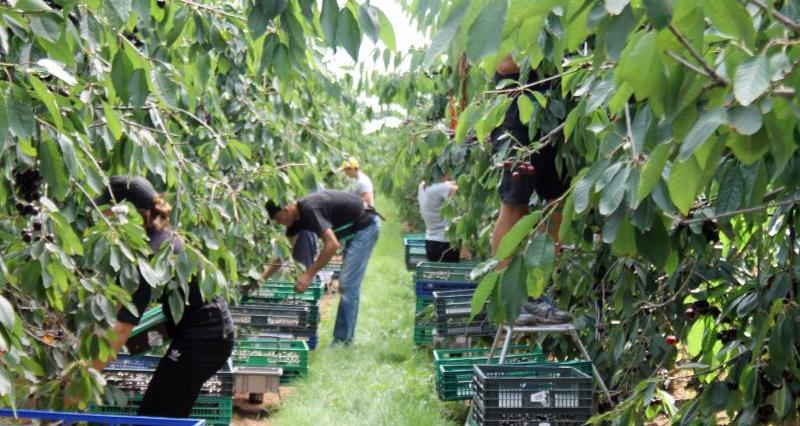 NFU horticulture board chairman Ali Capper urges growers to respond to a government call for evidence in order to highlight the need for access to 'lower-skilled' workers.
She writes:
Earlier this month, the government launched an important consultation on which roles could and should be on the UK Shortage Occupation List (SOL). The SOL comprises of occupations and job titles held to be in shortage across the UK where it would be sensible to fill through non-EEA migration. To make a comparison, it's a bit like the system operated in Australia where immigration is based on skills and jobs that they can't easily fulfil through their domestic workforce.
The SOL has generally been focused on high skilled roles such as scientists, engineers, programmers, medical practitioners etc. If you're interested, you can see the current Shortage Occupation List here.
But this consultation is different. For the first time, 'lower skilled' roles may also be considered. There is clear recognition that the end of free movement of EU labour (which will happen sooner or later) will cut off access to much needed lower skilled labour to fill important jobs across industries such as hospitality, construction and, of course, agriculture and horticulture.
Never has it been more important for the permanent roles within our businesses to be recognised in this way. In a post-Brexit world, our access to overseas seasonal workers will be restricted to a seasonal worker scheme that requires them to go home again. It means we will no longer be able to promote those workers through our business into permanent roles. If we can't get some of these permanent roles on the Shortage Occupation List, we will be limited purely to UK-based workers to fill those jobs – and we all know how difficult that is!
I would encourage you – no, urge you - to respond to this survey to flag up the critical roles that many of the non-UK workers perform on our farms at all skill levels.