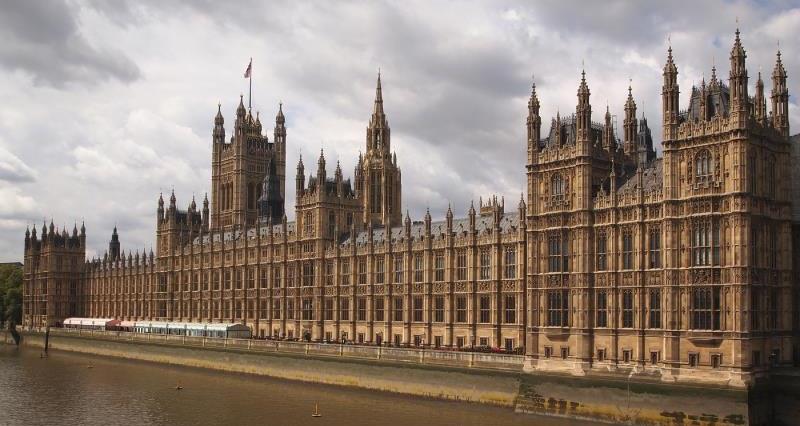 The Non-Domestic Rating (Nursery Grounds) Bill has this week received its third and final reading in the House of Lords.
There were no amendments and wide support across the House. Lord Bourne of Aberystwyth personally thanked NFU land management adviser Eleanor Griggs and head of taxation Michael Parker as well as the select nurseries that provided assistance and with whom the NFU has worked closely.
The Bill will now return back to the House of Commons and will receive Royal Assent in order to become an Act. Since there is no commencement order the Act should then come into force the day on which Royal Assent is received. The Bill has retrospective effect meaning that those nurseries which had been subject to business rates will be reimbursed.
An NFU spokesperson said:
"The Bill restores a long-standing policy position meaning that nursery grounds growing mainly or wholly under cover will be exempt from business rates in the same way as other agricultural and horticultural buildings.
"The impact this will have on British growing and productivity is far further reaching than simply the business rates that nurseries affected would have had to pay, which may have made their businesses unsustainable. It will mean that businesses relying on nurseries for production of young plants to grow on will not be hit with sharp increases in price or be forced to look at importing their stock and the additional complexities which may arise as a result of any regulatory changes arising from the Brexit process."