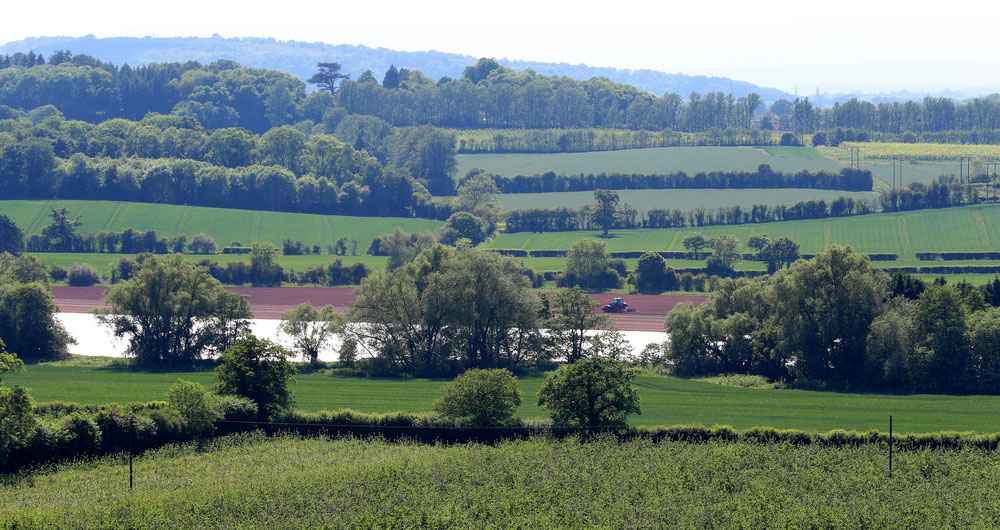 The second round of funding for Defra's Countryside Productivity Small Grants scheme has opened for applications today (9 July), with a total of £15m available.
Through the initiative, farm businesses can apply for grants of between £3,000 and £12,000 to help them invest in equipment that will help them achieve improvements in technical efficiency, animal health and welfare, resource efficiency or nutrient management. Following input from the NFU, the list of eligible equipment for Round 2 includes 26 new items, including chlorophyll meters and a portable ammonia analyser, which can be used to check the levels of ammonia in farm buildings.
Farmers and rural businesses have eight weeks to submit an application for this funding. Applicants for Round 1 funding can also submit a new application to receive funding in Round 2 as long as the total value of both applications is not more than £12,000. Successful applicants will need to provide photos of the items in use on their farm.
NFU Deputy President Guy Smith said:
"It has been a frustrating few months for NFU members due to the delays in opening the application window for round two of the small grants scheme that was promised in early 2019.
"This scheme has always been popular and is likely to be once again. That's why it is important for farmers who are applying to read the guidance carefully – from end to end. Understanding how it works and getting up to speed with the detail at the initial application phase will help avoid delays and disappointment later.
"We have been liaising closely with Defra and the Rural Payments Agency (RPA) to make improvements and are pleased that the list of equipment available for farmers to invest in, such as GPS systems for precision farming, has increased.
"Schemes like this are hugely valuable because they help boost productivity, while maintaining the same level of inputs. This then creates improved profitability enabling farmers to re-invest in their businesses."
Farming Minister Robert Goodwill said:
"The small grants scheme proved to be so popular in the first round because it gives farmers access to equipment that can deliver quick and tangible improvements.
"This isn't just about increasing yields; it's also about using the best tools and equipment that can improve animal welfare and the environment, such as monitoring the levels of nitrogen in crops.
"As we leave the EU we want more farmers to be able to invest in this kind of technology that can boost the bottom line and make a real difference."
Defra is developing plans for a third £15 million funding round in 2020, with details to be confirmed later this year to give potential applicants and suppliers sufficient time to prepare.
You may also be interested in: