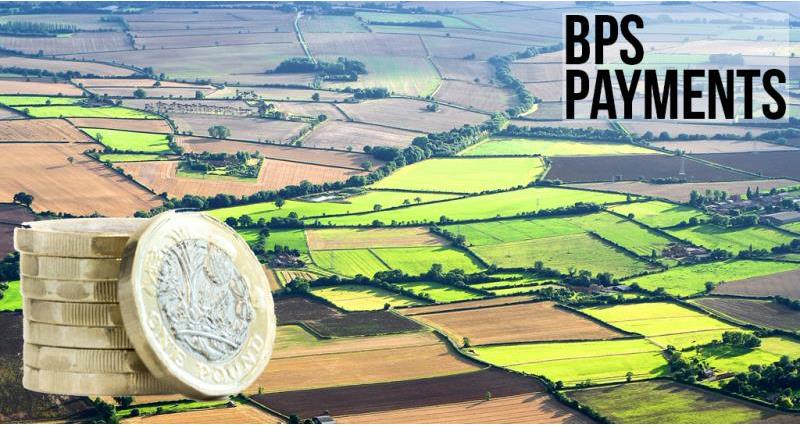 The RPA has released the 2018 BPS entitlement values and greening rates. These rates can now be used to estimate your 2018 BPS payments at a gross level.
Details of any reductions and adjustments will be communicated to those paid from 1 December onwards via the 2018 claim statement.
NFU members:Click here for a Q & A put together by the NFU's BPS experts explaining how BPS payments are calculated (you will be asked to log in).
How to log in: Use your membership number or the email address associated with your membership. If you've forgotten your password, use this form to reset it or contact NFU CallFirst on 0370 845 8458.