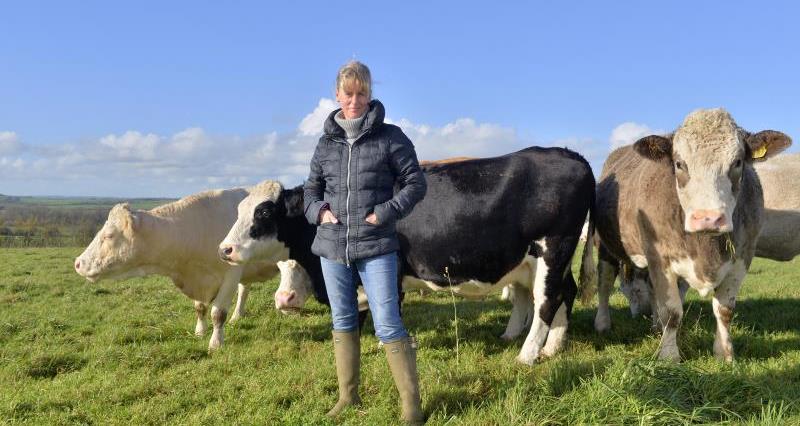 NFU Deputy President Minette Batters has written to the Daily Mail in response to two features about British meat which ran on Saturday and Monday.
One piece looked at animal welfare and the use of antibiotics in the pork industry and the other focused on poultry. Minette wrote:

Dear Sir,
Tom Rawstorne's articles on British meat do nothing to inform the public about British food and farming. Instead he mixes standards and statistics from around the world to confuse the issue. British farms operate to high standards which underpin our world-class British food right across the supply chain. These go from farm to fork, underpinned by assurance schemes such as Red Tractor. All shoppers should look out for The Red Tractor logo on pack, because it's the mark of a rigidly, independently audited supply chain. It ensures that we have one of the safest and most traceable food systems of any country in the world.
Mr Rawstorne paints a picture of the industry I know farmers in this country will not recognise. Standards of production across the globe are very different and British farmers are proud of the ones they uphold – and rightly so.
When British people buy British food produced on British farms they know that it's produced to extremely high animal welfare standards, it's traceable and it's a quality product they're getting. This is a privilege which many other countries simply don't have and their food chain and countryside look very different as a result.
Minette Batters
Deputy President of the National Farmers' Union