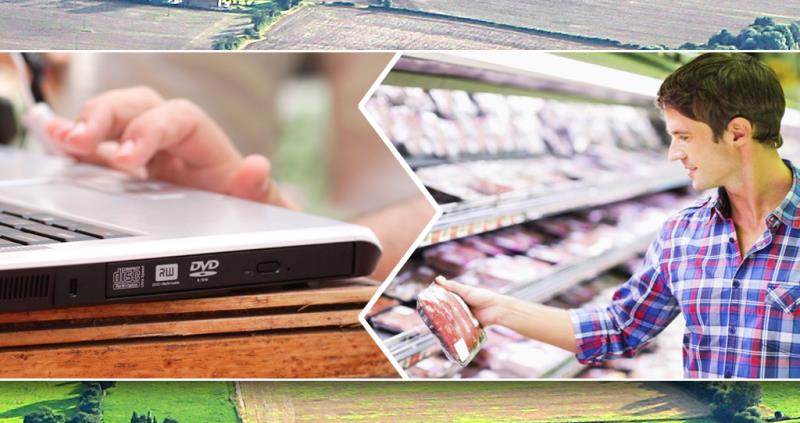 Four in five adults have backed the NFU's call to have the same country of origin labelling on products online as can be found on supermarkets shelves.
A new YouGov survey commissioned by the NFU has revealed 81% of UK adults think that online food retailers should provide the same amount of information about the product's country of origin on the website as there is on the food packaging in store.
In addition, almost two-thirds of people surveyed (64%) said they would find it helpful to have the option to view only British produce when shopping online.
NFU President Meurig Raymond said: "Country of origin labelling is important because we know from public surveys that shoppers want to buy more British food products produced on British farms. Clearly, shoppers cannot exercise that choice without clear country of origin labelling.
"Online shopping is a growing trend and according to IGD in 2016 the value of online grocery sales was worth £10.5bn. This is set to increase by 2020 to £17.6bn. One of the key issues is that the country of origin of products sold online are often not clearly identified and pictures of products often have no origin label displayed.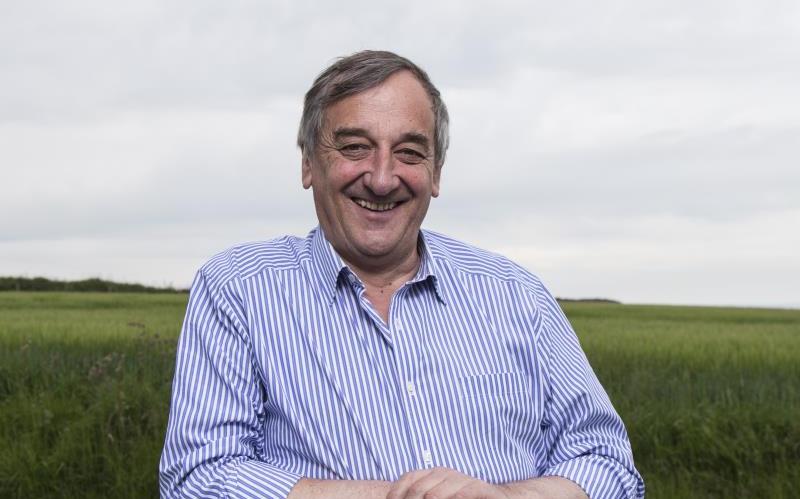 "The NFU believes the same information that is available to shoppers in store should be available online. That is why the NFU is calling for a clear and honest country of origin labelling system in its manifesto for the General Election. We also believe that it is good practice for retailers selling online to identify British products on the listing page with a British flag, which makes British products easily identifiable. A British 'filter button' would give online shoppers the ability to easily choose British products.
"The NFU is willing to work with everyone throughout the food supply chain to ensure that customers are given clear and unambiguous information about where their food comes from. Looking out for the Red Tractor logo is the easiest way to find food from British farms."
The survey sampled 2,246 adults between 12-18 April 2017. The survey was carried out online. The figures have been weighted and are representative of all UK adults (aged 18+).
Our key asks on country of origin labelling:
Further measures to improve labelling of meat and milk as an ingredient in processed products.
Clearer online labelling.
Ensure Country of Origin labelling is available to consumers in the food service sector.