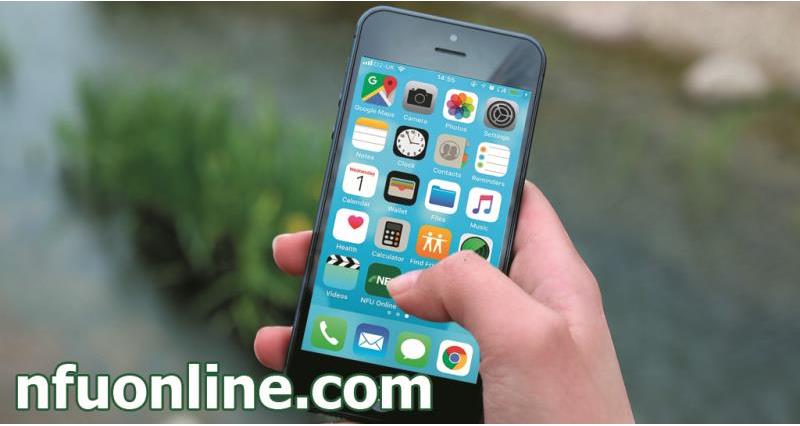 Development rights for farms, BPS and Greening updates have all been popular this week...

Are you thinking of converting a building into a dwelling? Read the NFU's breakdown of the government's guidance to help farmers choose which of their buildings would be suitable for conversion to a dwelling house under permitted development rights, known as Class Q right.
Update on the state of play with greening after further clarification on the changes coming into force in 2018. Get the briefing - you will be asked to log in. (If you don't know your log in details, contact CallFirst on 0370 845 8458.)
It is only the NFU that is successfully promoting the need for a profitable, progressive and productive farming sector that will ensure your farm business thrives. Find out how to become a member today.