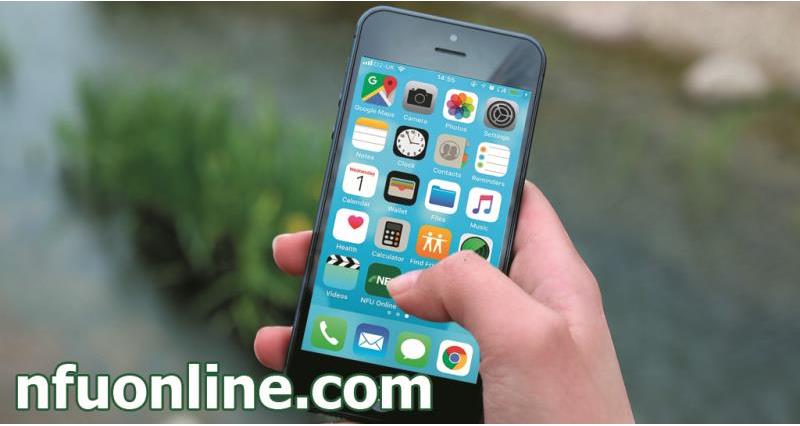 What have users of NFUonline been most interested in this week?

This free service helps NFU members find cattle feed and animal bedding for their farms - or lets them sell any surplus.

Key guidance for farmers worried about hedge information shown on their online mapping. Key developments include: new guidance on hedges and changes to RLE1 and online mapping information.

The NFU's senior BPS adviser Richard Wordsworth on the key things to be aware of now and in the weeks running up to the application deadline of 15 May.

Do you need a new farm building or are you looking to convert an agricultural building to residential use? You could benefit from new planning rights.

NFU Farmer and Grower members can save 25% off RRP on Bushnell trail cameras. Find out how.