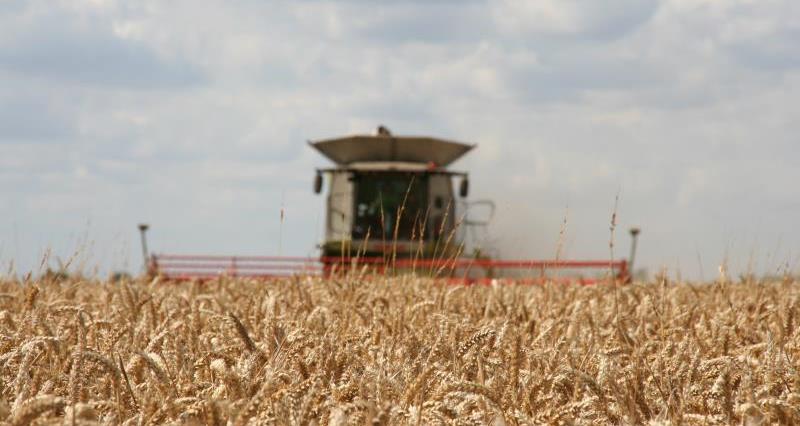 Major bioethanol producer Vivergo Fuels has made the decision to 'take [its] production facility offline for the foreseeable future' as a result of poor 'market conditions and legislative uncertainty'.
NFU crops board chairman Mike Hambly said: "We are concerned that the Vivergo plant is shutting down for the foreseeable future. As the largest single intake for feed wheat in the country it is a valued customer for farmers, especially in the north east where the plant is based.
"During this uncertain time for farmers producing crops for biofuels, we're calling on the Department for Transport to implement its proposals to raise the Renewable Transport Fuels Obligation and to introduce E101 to the UK fuel mix. This legislative action would give industry the confidence it needs."
Farmer impact

"Farmers supplying wheat into the Vivergo plant may have to find somewhere else to sell their product, and that's likely to be at a lower price2. Alternatively farmers will have to store wheat for longer – which they may not have space for.

"Losing the animal feed that is produced as a co-product of bioethanol production means that any livestock or dairy farmers that are supplied by Vivergo's animal feed merchants will have to source alternative proteins. This comes at a time of year when animal feed demand is at its highest."
The Department for Transport has indicated that it plans to do this by April, but nothing has gone through Parliament at this stage.
The AHDB estimate that access to the biofuel market adds £10/tonne to the price of wheat.