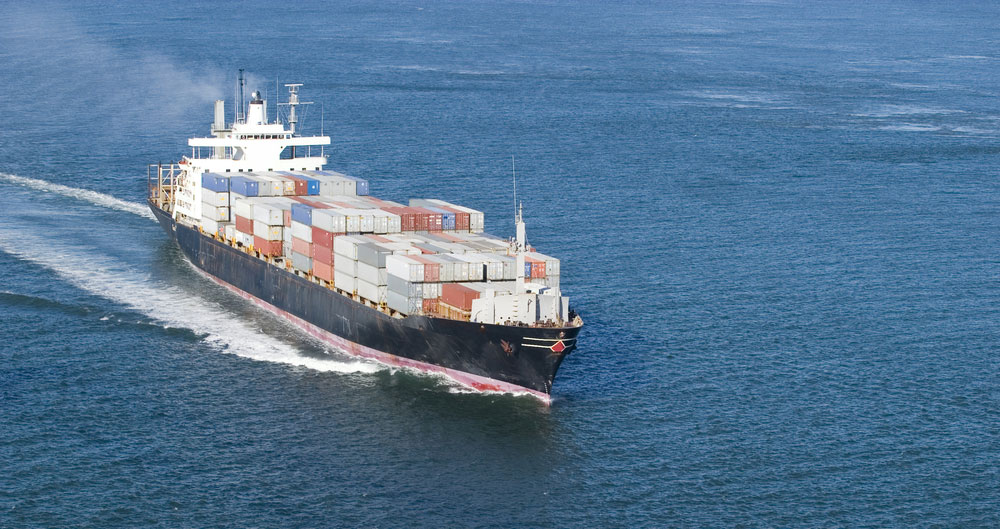 After twenty years of negotiation, the EU has signed a trade deal with the Mercosur group of South American countries. Following on from a blog last week, the NFU's Brussels and EU exit and international trade teams have produced the following initial Q&A on the headline features.
What is Mercosur and what has happened?
The Mercosur block of countries is comprised of Argentina, Brazil, Paraguay and Uruguay with a combined population of 780m people. Over the last twenty years they have been trying to negotiate a trade agreement with the EU, with agriculture topping the agenda both in negotiations and in the press.
After a final round of technical discussion in Brussels at the end of June, Mercosur ministers met with European Commissioners to sign-off an agreement in principle. There is still a long way to go before the agreement finally comes into force, with other European institutions and national governments needing to provide assent first. If it passes all of these processes, the deal will ultimately mean much freer trade for more than 90% of goods traded between the two blocs and is estimated to save EU exporters €4bn in tariff costs.
What does it mean for agriculture?
The fine details of text are not yet available, but the official summary along with wider, less formal reports reveal that the following market access has been granted on both sides.
Market access the EU has granted for Mercosur producers (UK-relevant products):
Beef: the EU will open an import quota of 99,000 tonnes (carcase weight equivalent – CWE)* at a reduced tariff of 7.5%. Fresh cuts will account for 55% of the quota, with 45% for frozen. The quota will be phased in in equal instalments over six years, with Mercosur countries each taking a share of it – Brazil and Argentina are reported to have earmarked 44,000 tonnes and 33,000 tonnes respectively.
Poultrymeat: the EU will open an import quota of 180,000 tonnes (CWE) to which no tariff duty will be applied. It will be split 50/50 into allocations for boneless and bone-in cuts and as with beef will be phased in over six equal annual instalments.
Eggs: two import quotas will be opened for egg products – one of 3,000 tonnes for albumin and one for 3,000 tonnes of yolks. Both are duty free and assigned specifically for use by Argentina; details on a phase-in are currently unclear.
Pork: the EU will accept 25,000 tonnes (CWE) of Ractopamine-free pigmeat. There will be an in-quota duty of €83/tonne with a phase in period of six equal annual instalments.
Sugar: an existing import quota of 180,000 tonnes of refining sugar from Brazil will have its in-quota tariff totally removed to 0% duty. There will also be a new 10,000 tonne tariff-free import quota opened for product from Paraguay.
Ethanol: a new duty-free import quota of 450,000 tonnes of ethanol for chemical uses will be opened along with a 200,000 tonne quota for all uses (including fuel). The second quota will have an in-quota duty of one third of the current rate and both will be phased in over six years in equal annual instalments.
Market access Mercosur has granted for EU producers:
Cheese: Mercosur will accept a 30,000 tonne quota for EU cheeses at zero duty, phased in with equal annual cuts to the current tariff rate over 10 years.
Milk powder: a tariff-free import quota will be opened up for 10,000 tonnes of EU milk powders, again with equal annual cuts to the current tariff rate over 10 years.
Infant formula: Mercosur will open a duty-free import quota for 5,000 tonnes of infant formula, with equal annual cuts to the current tariff rate over 10 years.
Other dairy products: it has also been reported that Mercosur will cut import duties on butter and yoghurt from the EU, but details are not yet known.
Other agricultural commodities: Mercosur will also cut import duties on a wide range of other products of varying relevance to UK farmers. These include wines, spirits, a variety of fruits and vegetables, pigmeat and confectionary. Full details are not yet available.
* Carcase Weight Equivalent (CWE) – this term is found throughout the agreement text and is useful to understand. It means that an estimate of the carcase weight has been made based on the actual 'shipped weight' of product that is received. This means that while the import quotas are measured in CWE, the actual product weight physically entering the EU will be lower. For example, the Commission is quoted as saying that while the quota for beef is 99,000 tonnes (CWE), the actual product weight that will enter the EU will be 76,154 tonnes. The calculation is made through an agreed formula that works out how much material (such as skin, blood and parts removed during evisceration) has been taken off the carcase in processing the product.
What could the deal mean for the protection of UK food safety and SPS standards?
The agreement in principle states that EU standards for food safety, animal health and plant health (SPS standards) will 'not be relaxed in any way' and are 'non-negotiable'. This is particularly sensitive after the EU blocked imports of meat from Brazil in 2017 after some shipments were found to be unsafe and EU standards were not being met in the country. This deal does not limit the right of the EU to do this again and it will continue to send teams of inspectors to the Mercosur countries to ensure compliance.
But what about standards of production related to the environment and animal welfare?
This is less clear. The agreement upholds a principle found in other EU trade agreements that neither party will lower labour or environmental standards in order to attract trade and investment; and nor does the agreement stop either side developing stronger rules. The official summary also notes a commitment to fighting deforestation, but largely highlights private sector initiatives that require 'zero deforestation supply chains'.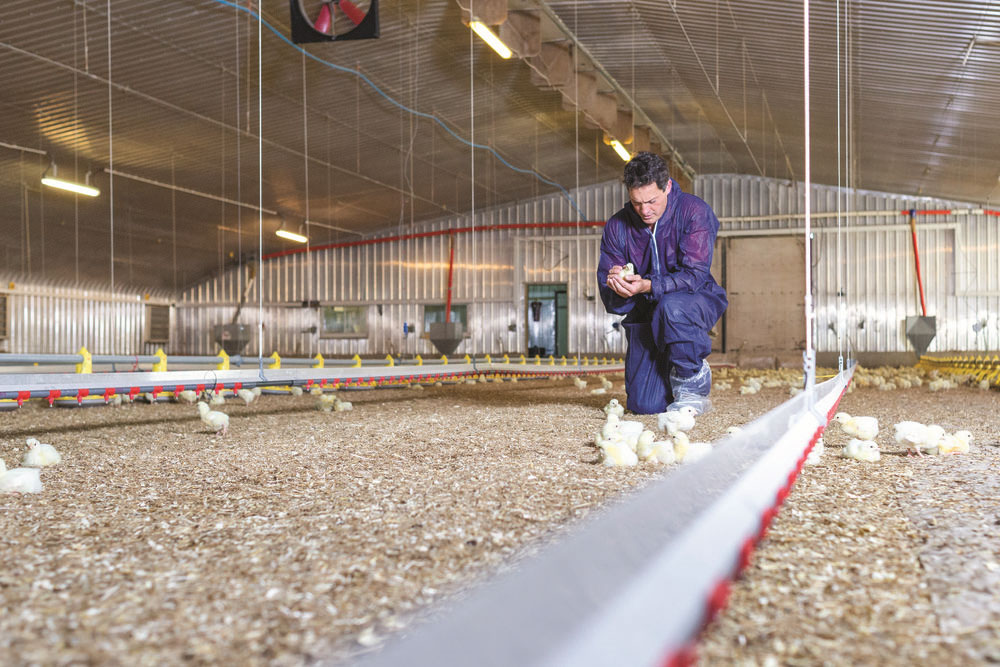 Regarding animal welfare, there have been reports of 'provisions and 'assurances' on animal welfare' related to battery cages for example. However, the official documents currently available talk of dialogue and cooperation on this issue, along with tackling antimicrobial resistance, biotechnology and plant health. Overall, there has yet to be any explicit, official commitment that imports entering the UK and EU market from Mercosur countries will have to meet UK production standards in this area.
How does Brexit affect this?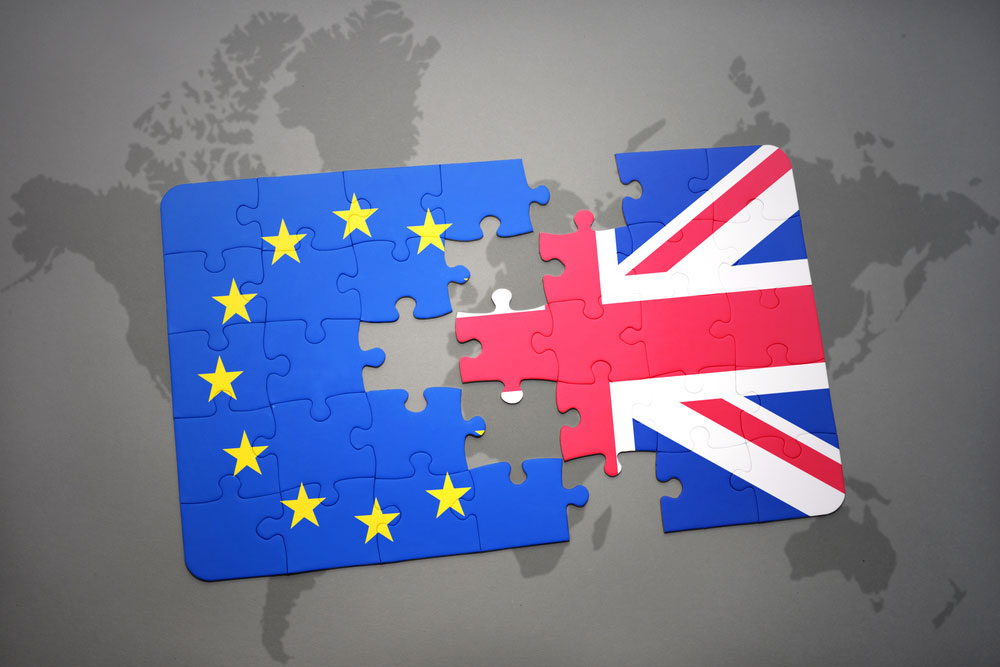 Brexit casts a significant cloud of uncertainty over if, how and when the Mercosur deal will apply to the UK. The deal has to be approved by individual national and regional parliaments of EU member states – including potentially the UK's – as well as the European Parliament in which 73 UK MEPs are still currently sitting. These processes could take up to a year or even more, with lots of potential for dispute. It all boils down to if the UK is still a member of the EU when the agreement finally clears all the hurdles. If the UK leaves after this process in complete, it will likely seek to 'roll-over' the agreement as signed-off as long as Mercosur agrees to this. If the UK leaves before the agreement has passed all the processes then it will not come into force in the UK, but the government will likely use it as a basis to negotiate its own deal with Mercosur.
What is the NFU doing about all this?
The NFU has always been explicit that the UK's international trade policy must respect our own high domestic production standards – both inside and outside of the EU. We will therefore continue to make strong representations to government over how a level playing can be achieved in practice and standards not undercut. As part of this, the NFU is working with government to set up a trade and food standards commission made up of food and farming experts to establish the principles that will ensure Government upholds the high standards of British food production post-Brexit. The recent announcement of a review to establish a National Food Strategy – which the NFU has long called for – also provides an opportunity to ensure that the effect of trade deals is reflected in government plans in this area.
See also:
More from NFUonline: