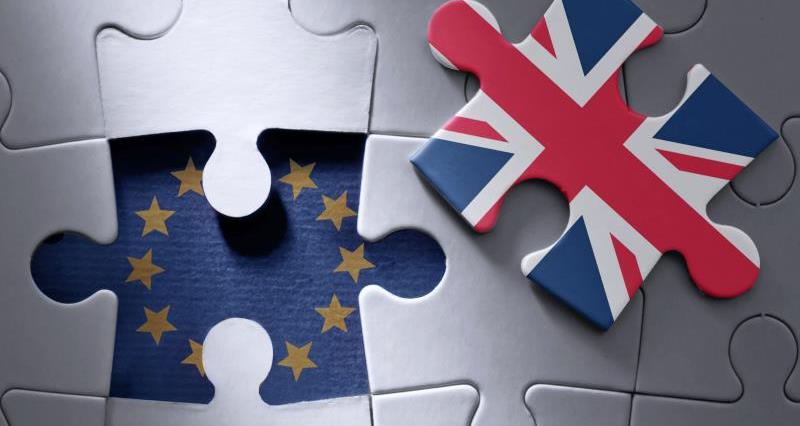 The EU and UK have now reached an agreement on the Withdrawal Agreement and on the Political Declaration on the framework for the future relationship between the UK and the EU.
These two documents were formally signed by EU leaders and the UK Government at an extraordinary European Council on 25th November 2018.
The NFU has produced an exclusive briefing for members setting out a series of Frequently Asked Questions regarding the contents of these documents and what it might mean for farming if "the deal" (as currently agreed) is approved.