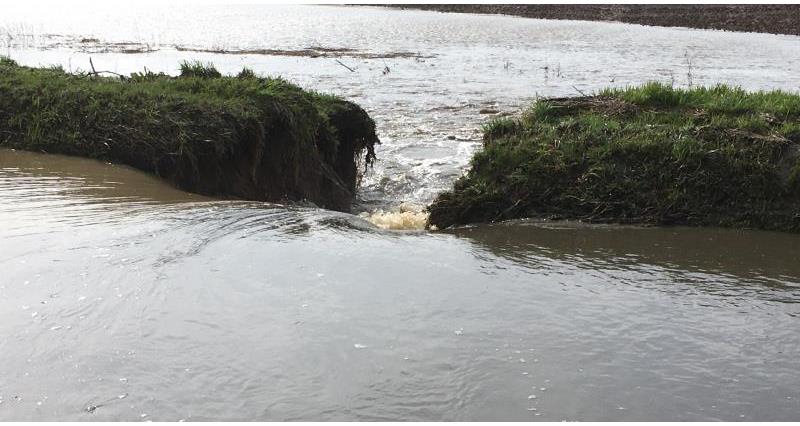 Intense NFU campaigning has resulted in government increasing its Farm Recovery Fund pot by £6m, taking the total funding available to £10m, to help farmers affected by torrential rain from storms in February that led to wide-scale flooding.
This third phase of the scheme will cover farmers in new areas of East and north Yorkshire, Gloucestershire, Worcestershire, Shropshire, Staffordshire, Nottinghamshire and Herefordshire, with other areas such as Somerset and Cumbria being looked at.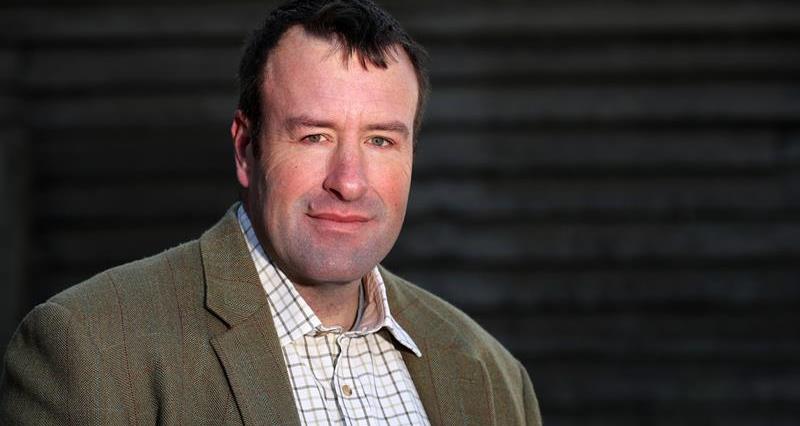 NFU Deputy President Stuart Roberts said: "This welcome increase in funding being made available, which the NFU has been calling for as a matter of urgency, will be a huge relief to those farmers affected by Storms Ciara and Dennis.
"We know of some farmers facing bills of hundreds of thousands of pounds from uninsurable losses, including high value horticulture crops rotting in the ground. And it's been impossible to get new crops planted due to five months of incessant rainfall.
"With these types of extreme and volatile weather events becoming ever more frequent, the NFU will continue to work with government to ensure it takes all the steps necessary to protect productive farmland, so farmers can continue to produce a supply of safe, traceable and affordable food for the nation and protect and enhance our iconic British landscape."