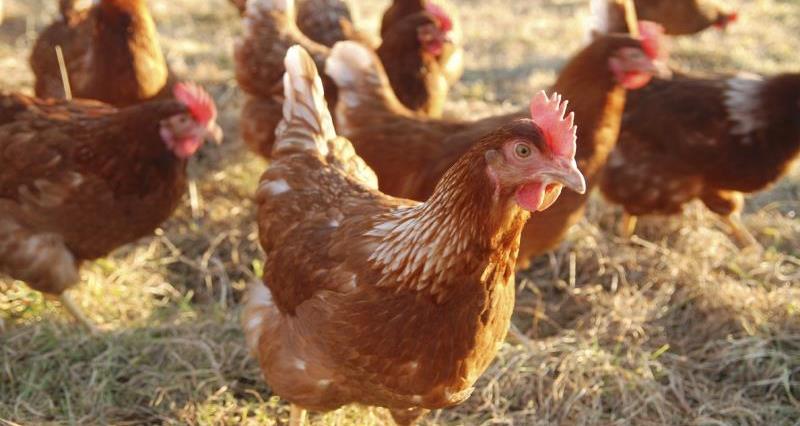 The NFU's first Poultry Research Seminar has brought together poultry farmers and academics to ensure emerging research and technology is relevant on farm and that farmers are able to embrace innovation that can improve their productivity, animal welfare and efficiency.
The poultry industry has been at the forefront of embracing technology in agriculture with robotics, genetics and data monitoring playing a major role in enhancing the productivity of the sector.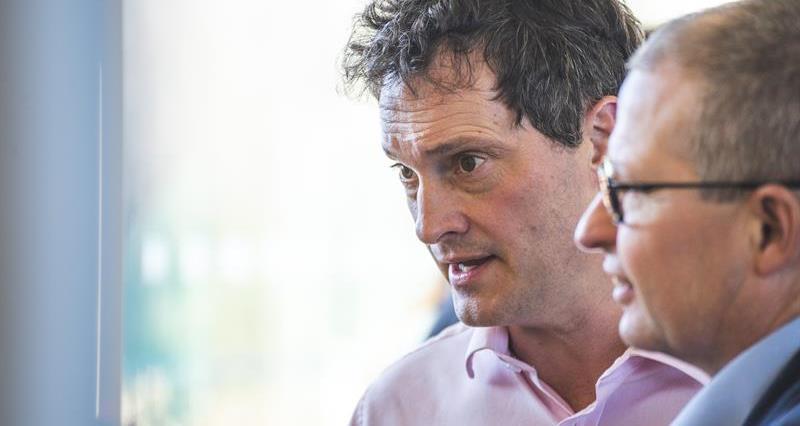 Pictured above: NFU poultry board chairman Thomas Wornham talking to delegates at the NFU's first Poultry Research Seminar.
NFU poultry board chairman Thomas Wornham said that while research plays a significant role in improving productivity, it is not always easily accessible by farmers. The aim of the seminar was to bridge that gap and help educate researchers on some of the practicalities involved with implementing new methods.
He said: "The poultry industry is renowned in agriculture for how it embraces technology. There are already many areas of our industry that are highly automated, using enhanced robotics for example.
"We are a highly productive sector producing 13% of the agricultural output from only 1% of the land, but that does not mean we want to rest on our laurels. Every farmer should be looking for ways to increase their productivity, and taking on board new technology and farming methods is a key part of that.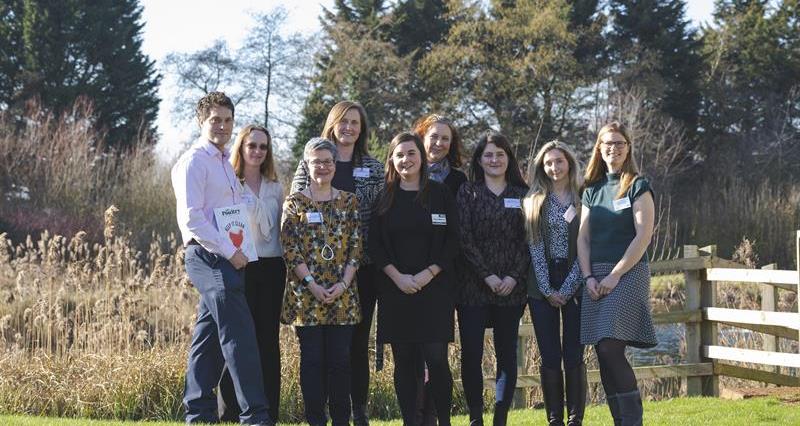 Pictured above: The researchers addressing the seminar.
"Unfortunately, it is an all too familiar story that new and exciting research simply does not reach farmers. That is what this seminar was all about. I want to start a continual dialogue between the farm gate and the research lab. By working together, we can help ensure that all farmers can practically use new advice and even be test farms for exciting new projects. I want future research to be relevant and able to be incorporated on farm, offering much more value to the farmer.
"However, this is only one strand and Government has its part to play too. It is vital that the Agriculture Bill gives farmers the tools and confidence to invest in new technology and innovate their businesses. That will help farmers continue doing what they do best – producing safe, traceable and affordable food for the nation."