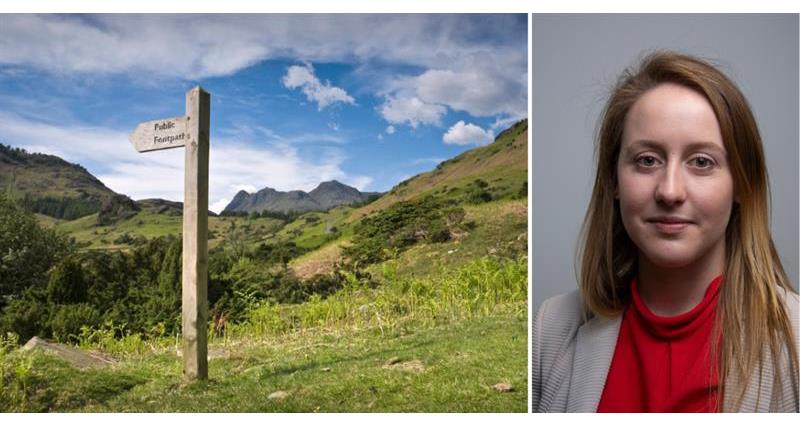 The NFU writes to the Sunday Telegraph in response to an article about recording Britain's historic 'lost' rights of way across farmland.
Millions of visitors to the British countryside use the network of footpaths and bridleways across farmland as highlighted in your recent article (Not on the map: Britain's lost walks, Sunday Telegraph, 27 January).
The NFU has been actively campaigning for over 10 years to bring about changes to historic rights of way legislation.
Some land is open country or registered common land – both are open access land which can be accessed without using paths. Otherwise farmland can only be crossed using permissive paths or public rights of way, otherwise it is trespass.
All unrecorded or 'lost' footpaths and bridleways created pre-1949 must be registered with local authorities by January 1st 2026 - a cut-off date set in the Countryside and Rights of Way Act 2000 – to be included on new definitive maps. This date was agreed upon by the Unrecorded Rights of Way Stakeholder Working Group, formed of a representation of key interest groups.
We have always been clear that the deadline should not be extended as the backlog of applications, although frustrating, can still be processed.
Mhari Barnes
NFU access adviser