The NFU would like to express its sincere thanks and appreciation to the 2018 conference sponsors and exhibitors organisations:
ABP
ABP UK is a leading UK red meat processor, operating across 15 locations, working with over 12,000 farmers. It is a significant contributor to the UK rural economy and has been delivering premium quality meat for the UK's retail, food service wholesale and manufacturing sectors for over 60 years.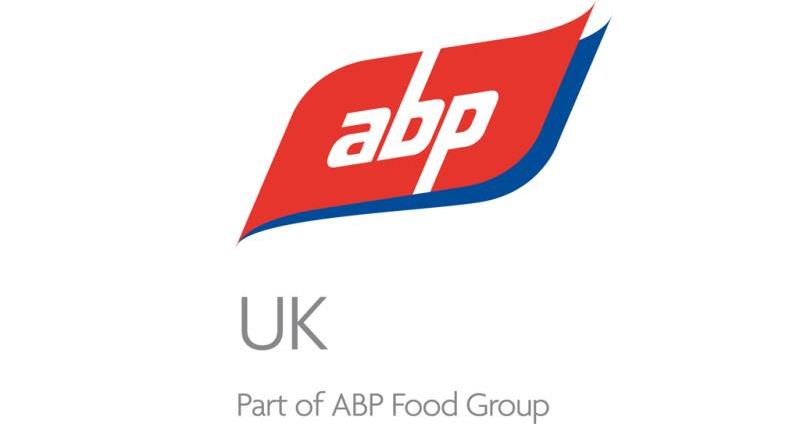 Aldi
Aldi is proud to support the NFU's annual conference and British farming in general. All of Aldi's core range of fresh meat, eggs, milk, butter and cream products are sourced from Red Tractor approved farms. In addition, Aldi was the first retailer to sign up to the NFU's Fruit & Veg pledge and is a proud signatory of the union's 'Backing British Farming' charter.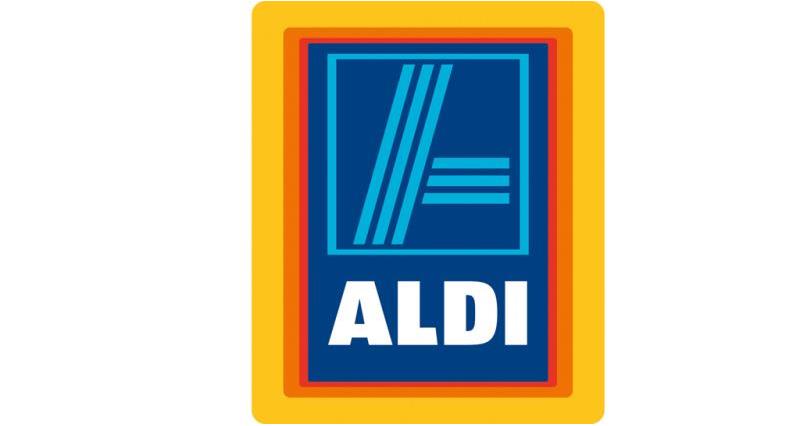 Asda
Founded in the 1960s by Yorkshire dairy farmers, Asda is one of Britain's leading retailers and helps customers save money and live better in stores and online.
Each week more than 18 million customers visit its 652 stores across the UK and are served by 165,000 colleagues. Asda.com deliver to 99% of UK homes and over 650 click & collect sites. Asda joined Walmart, the world's number one retailer, in 1999.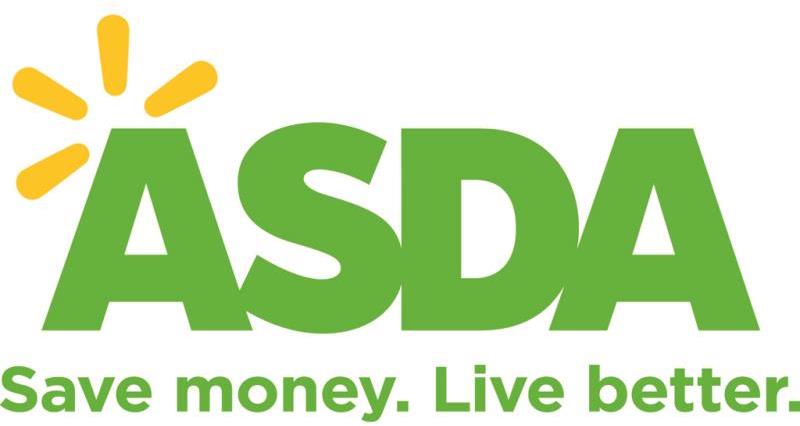 BBSRC
The Biotechnology and Biological Sciences Research Council (BBSRC) annually invests over £469M in world-class bioscience research, training and infrastructure on behalf of the UK public. Our aim is to further scientific knowledge, promote economic growth, wealth and job creation and improve quality of life in the UK and beyond. Our research addresses the global challenge of ensuring food security and helps to support strong and competitive UK food and agricultural sectors. www.bbsrc.ac.uk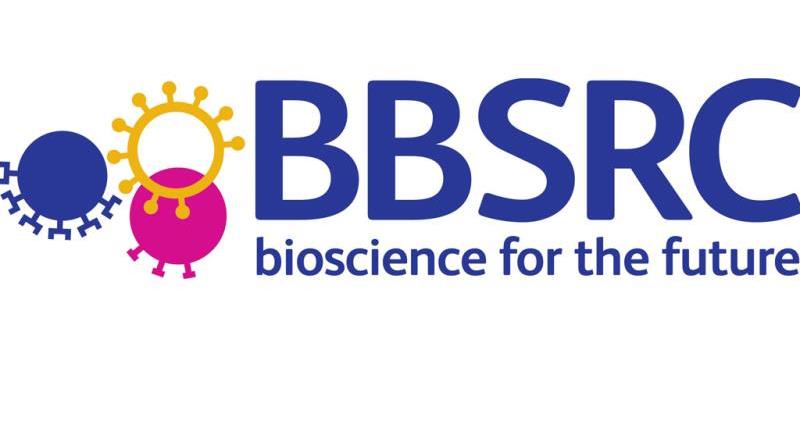 Campaign for the Farmed Environment
Encouraging farmers and land managers to protect and enhance the environmental value of farmland alongside productive agriculture. Protecting wildlife; protecting natural resources; enhancing biodiversity. For more information on the campaign or its partners visit www.cfeonline.org.uk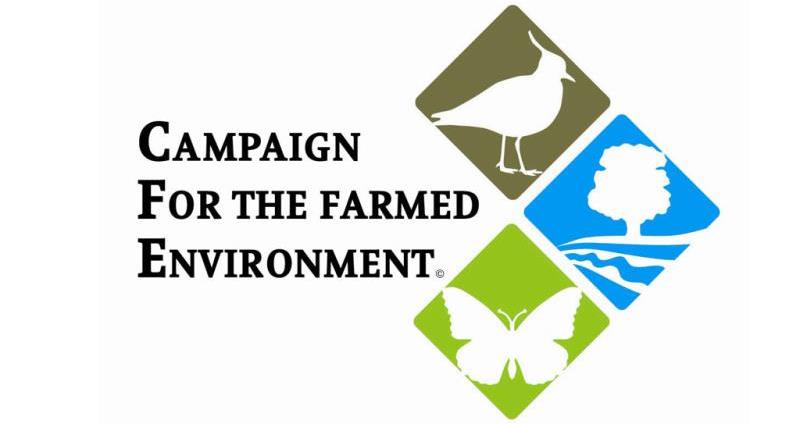 CF Fertilisers UK Ltd
The iconic blue bags, that deliver the highest quality, best performing fertilisers to UK farmers. CF invest and manufacture at both its state-of-the-art Ince and Billingham sites, producing market leading fertilisers that make a real difference to farmers - optimising crop performance and yields. Nitram is the market leading product and has been the farmer's first choice for over 50 years. A proven and highly efficient source of Nitrogen. Visit www.cffertilisers.co.uk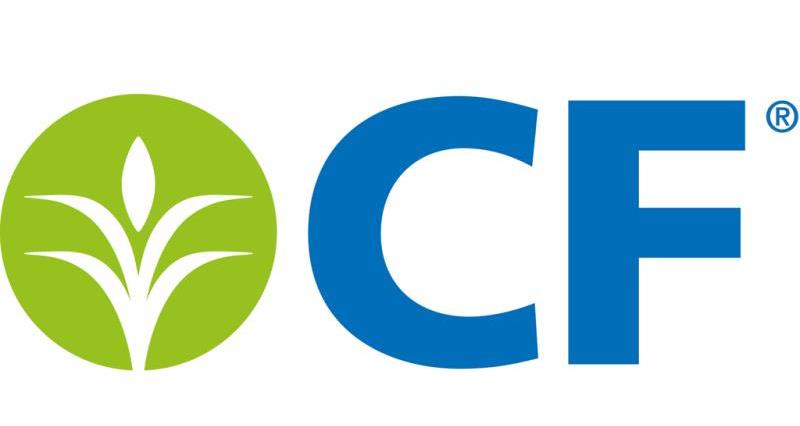 Co-op
Co-op is a leading convenience food retailer with more than 2,800 stores, which is the UK's largest co-operative business and is owned by millions of consumers. We provide our customers with quality and responsibly-sourced great-value foods. We champion issues that matter to our customers and members. So we take great care in understanding where our products come from, what ingredients go into them and how we can make our business operate more efficiently. That's why we are a leading supporter of British food and farming.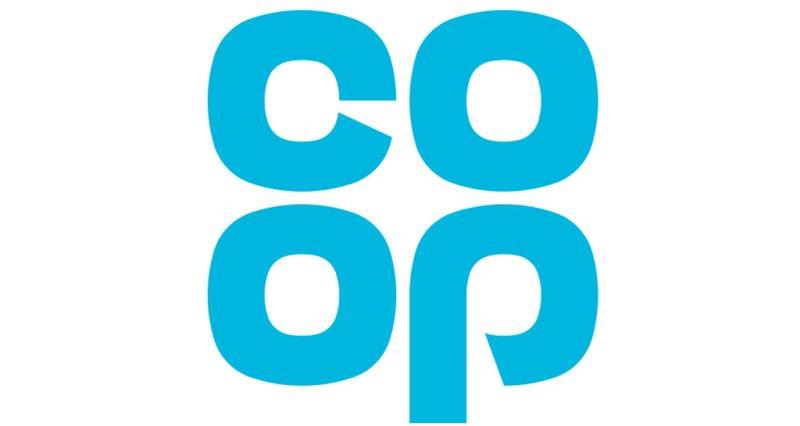 Crosse & Blackwell
Crosse & Blackwell, owned by the international food and drink group Princes, is one of the best-known British grocery brands and has been enjoyed by generations of families. Crosse & Blackwell is proud to use a broad range of British sourced ingredients in the production of our extensive range of quality canned soups and vegetables. We are proud to work alongside and in support of British farmers and growers.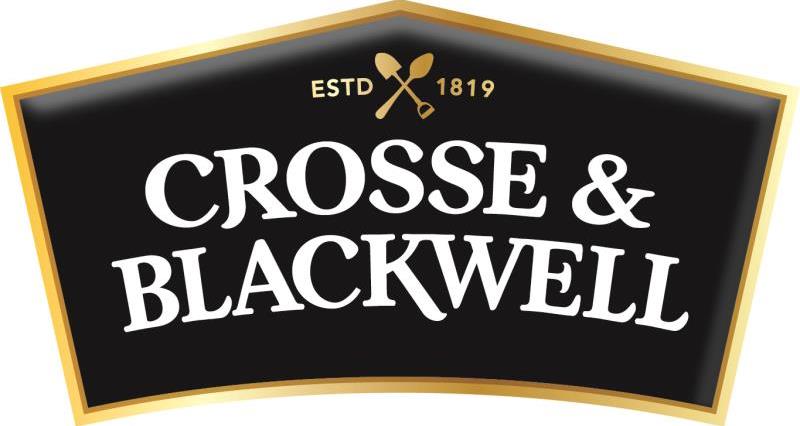 Frontier Agriculture is the UK's leading crop production and grain marketing business, recognised for its close customer relationships with farmers and grain consumers and its successful management of the arable supply chain.
Frontier has 44 sites across the UK and employs more than 900 colleagues. Operating across all aspects of arable crop production and grain marketing, Frontier supplies seed, crop protection products and fertiliser to farmers, as well as providing specialist agronomy advice through our team of 140 agronomists. Frontier's grain marketing business has well-established contracts with the UK's key grain consumers, giving our farmer customers unrivalled access to end markets.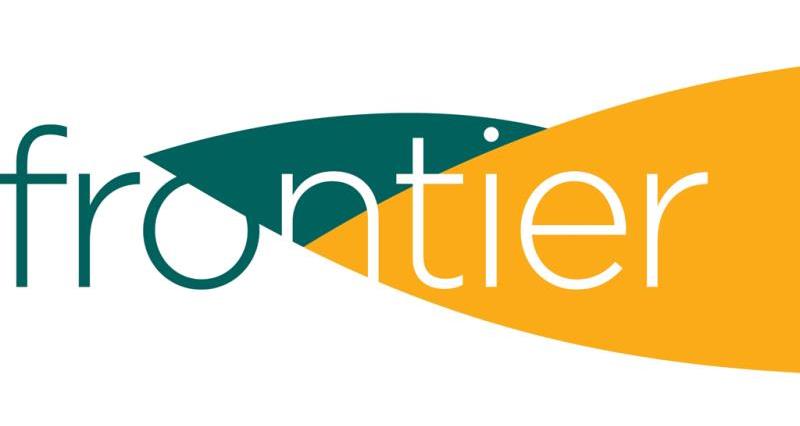 HSBC
HSBC Agriculture is delighted to be a sponsor for the 2018 NFU Annual Conference. As one of the UK's leading banks in the agriculture industry, we have further strengthened our agricultural team across the country and the bank remains committed to playing its part in the future success of the sector. We are proud to be the bankers for the NFU and greatly value the relationship we enjoy with both its office holders and members alike. We wish the NFU, its staff and members a very successful Conference and farming year ahead.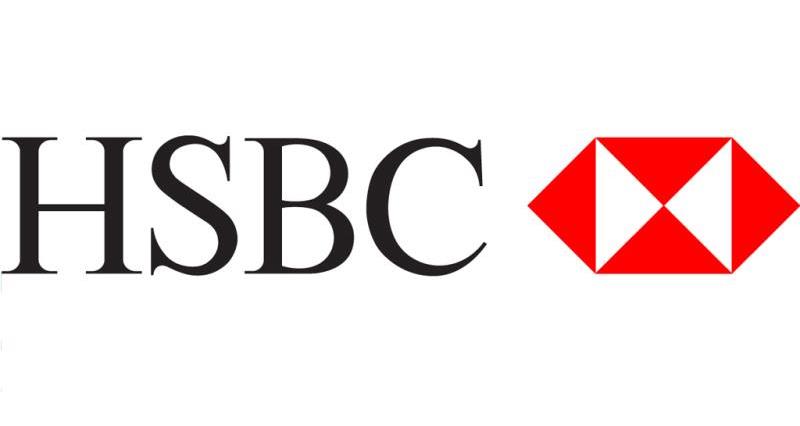 Lidl
As one of the fastest growing supermarkets in the UK, Lidl takes pride in providing its customers with the highest quality products at the lowest possible prices in over 680 stores throughout England, Scotland and Wales.
We have long been passionate about supporting British farmers and are proud to source two thirds of our core range from British suppliers, having worked closely with many of them for more than 15 years. In addition, we export over £300m worth of British produce a year to 27 other countries. In 2017, we were proud to sign the NFU's Back British Farming Charter following our backing of the union's Fruit and Veg Pledge in 2016.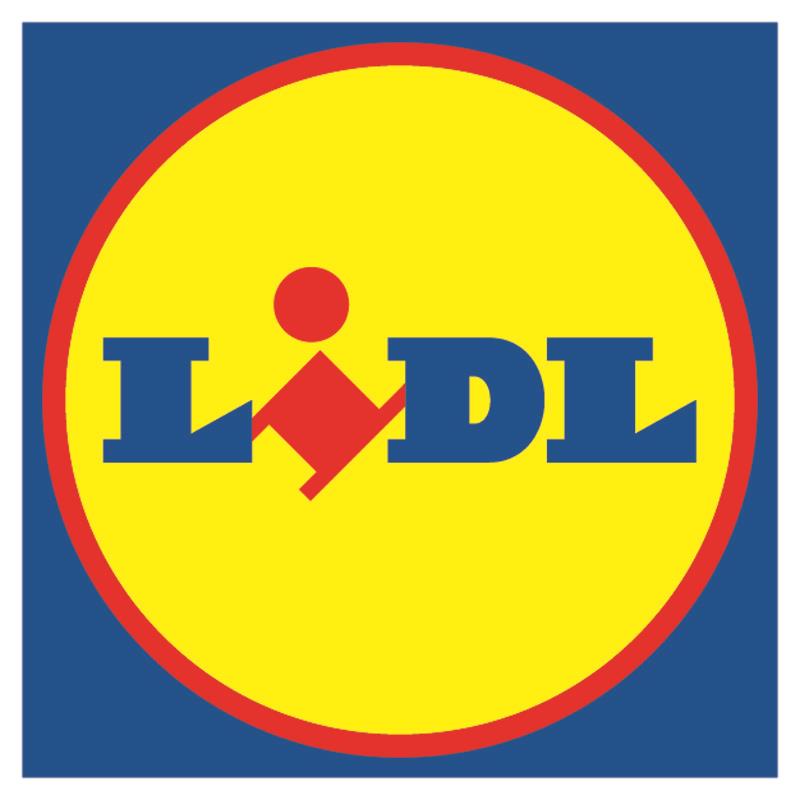 Marks & Spencer
M&S is one of the most trusted brands in the world and we are proud of our long-standing and close working relationships with UK farmers and growers. Our 'Farming for the Future' programme helps farm businesses identify opportunities for improvements in efficiency, environmental performance and ethical practice, to help improve profitability. We also have an education programme to encourage young people into agriculture.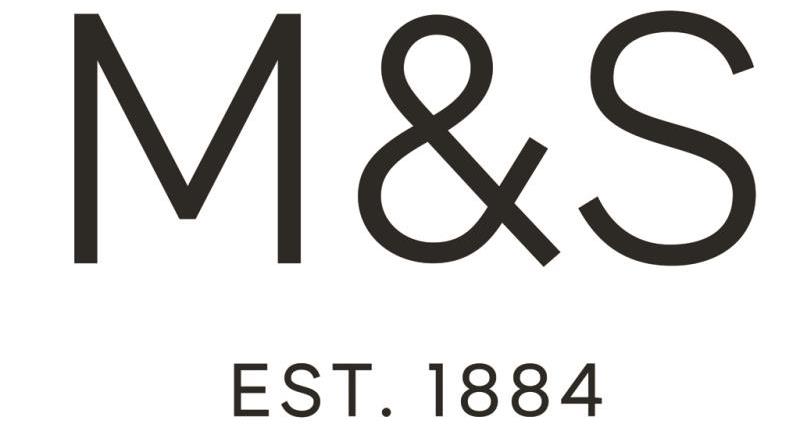 Morrisons
Morrisons is one of the UK's largest food retailers serving around 12 million customers each week. Uniquely, we source and make most of the fresh food that we sell through our own manufacturing facilities. This helps us to maintain our commitment on only selling 100% British across our fresh beef, lamb, pork, chicken, eggs and milk. Because we make food ourselves, we have built up many long term relationships with British farmers making us British farming's biggest direct supermarket customer.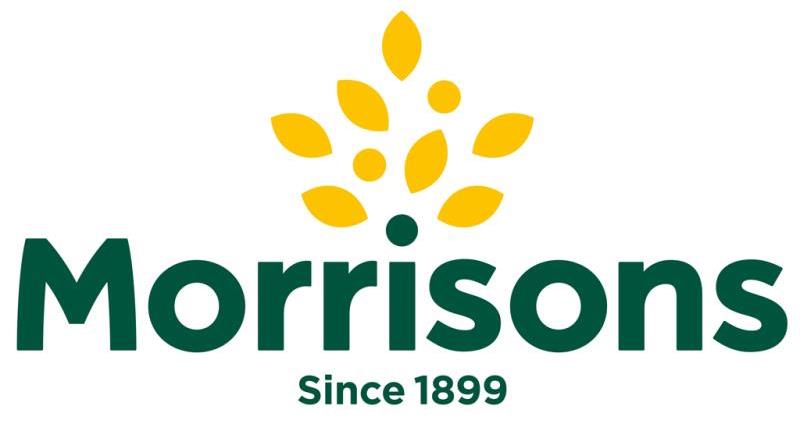 Moy Park
Moy Park, with its long established poultry farming heritage, and head office in Craigavon, Northern Ireland. It has 800 farms supplying 4 main fresh poultry facilities throughout Northern Ireland and England and produces a wide range of convenience foods at modern, well equipped locations in Northern Ireland, England, France and the Netherlands. It is a leading UK producer of organic, free range and higher welfare chicken and has pioneered breeding and farming standards in the development of higher welfare. In addition, Moy Park has developed award-winning agricultural training and development programmes across its agricultural business, encouraging a wide range of people to develop a successful career in farming.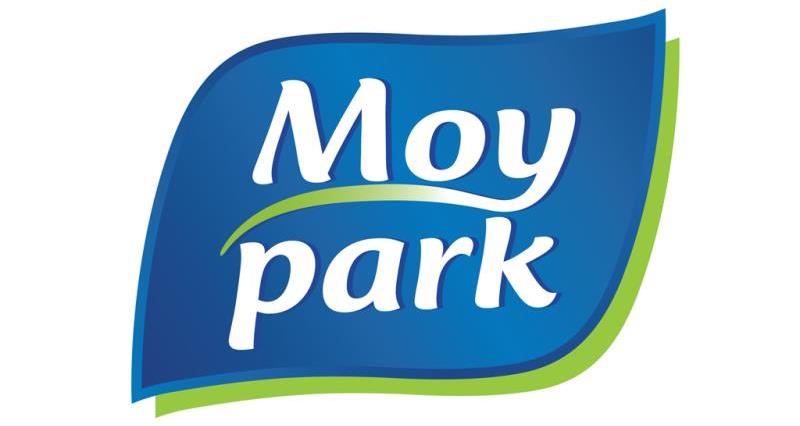 NFU Countryside
NFU Countryside is a proud part of the NFU, providing a bridge between commercial farming and the general public, explaining why farmers do what they do and how they play an integral part in rural life, from the food we eat to the scenery we enjoy. Along with a range of benefits, NFU Countryside members enjoy the monthly Countryside magazine that celebrates all that's special about rural life, from farming and local food, stunning wildlife and places to visit, to dogs and horses, to practical tips on what to do in the garden. Visit www.countrysideonline.co.uk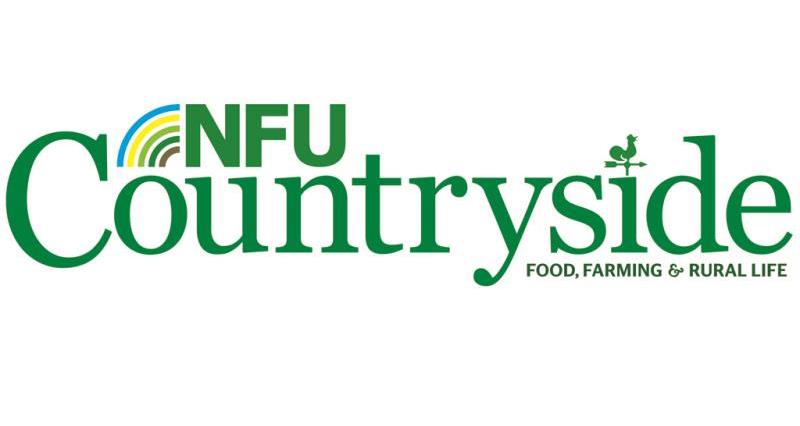 NFU Energy Service
The NFU Energy Service covers everything from buying and selling energy through to securing new connections and upgrades, wayleaves, energy regulation, compliance and energy efficiency; in fact, anything to do with energy in agriculture. The service is delivered by FEC Energy, a leading agricultural energy consultancy, which is owned by the NFU. Visit www.fec-energy.co.uk/nfu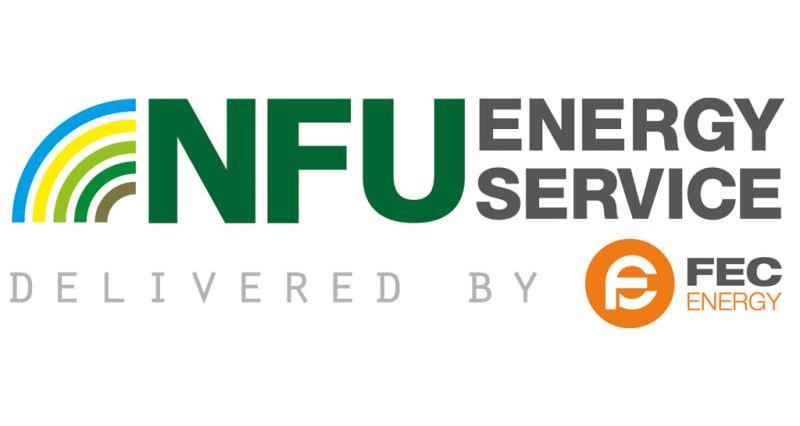 NFU Mutual
Throughout our 107-year history we have worked closely with the National Farmers Union to support the farming industry and rural communities. Today our relationship has never been stronger. Our financial support for the NFU – almost £6.4m in 2016 – benefits members of both organisations and supports our shared local network of over 300 offices.
Our insurance policies protect nearly three quarters of the UK's farmers. And in 2017 we launched Union Advantage: the enhanced version of Mutual Advantage. Available to NFU members who commit to insure with us for at least three years, Union Advantage offers benefits on NFU Mutual Risk Management Services consultancy and training days, and the Drive Doctors Young Driver Scheme.
We also run a wide range of initiatives to help farmers and their families. For instance, since 2010 we have invested more than £1 million in measures to prevent rural crime. And we are proud to support the award-winning Farm Safety Foundation and its UK-wide training programme designed to reduce the number of life-changing injuries and deaths among young farm workers.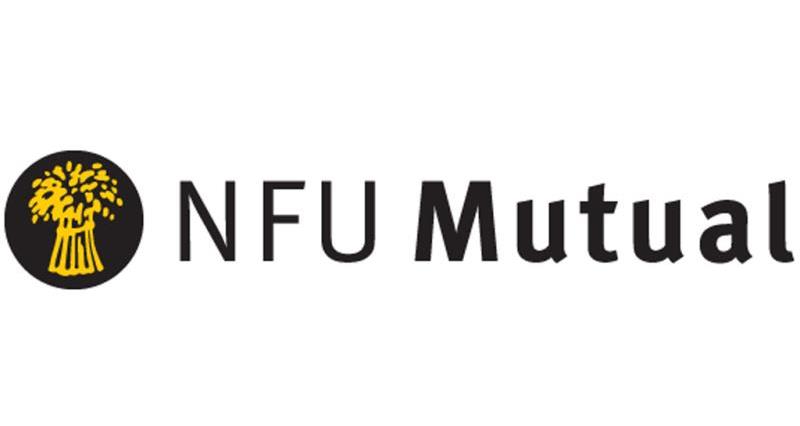 R.A.B.I
R.A.B.I - the Royal Agricultural Benevolent Institution - is a welfare grant-making charity that helps farming people of all ages if they are in financial difficulty.
Support is offered in confidence, and includes for example one-off or regular grants and the provision of essential household items and specialist disability equipment.
In addition to funding relief farm staff, the charity can pay towards care home and home-help costs, and runs two residential homes of its own.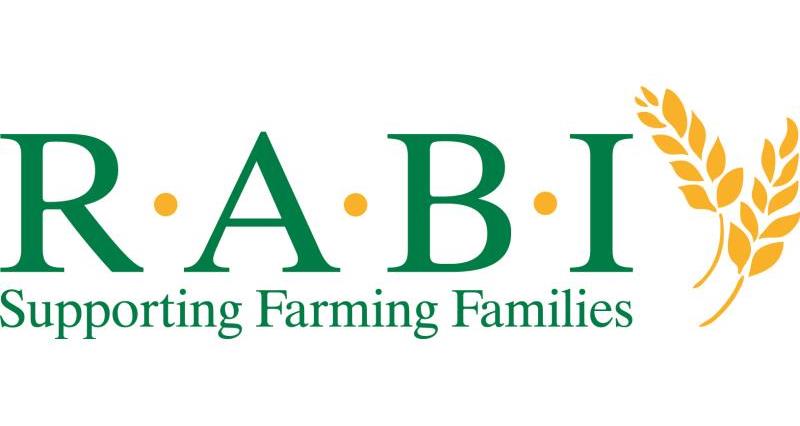 Red Tractor
Red Tractor is one of the most successful food assurance schemes and consumer logos in the food and drink industry. Extending across a huge range of well-known household branded and retailer own food and drink products it covers all critical links in the food supply chain from farm to fork across 6 sectors; beef & lamb, crops, dairy, pigs, poultry and produce. Come and talk to us at the NFU conference about our farm and supply chain standards and pick up a Red Tractor trailer sticker.
Tesco
At Tesco, we value the long-term partnerships we have with our farmers and growers. Through these partnerships we're able to offer customers affordable, fresh, quality food that's fair for all. We're passionate about playing our part in supporting the next generation of British farmers, and our Future Farmer Foundation has helped hundreds of young farmers as they make their start in agriculture.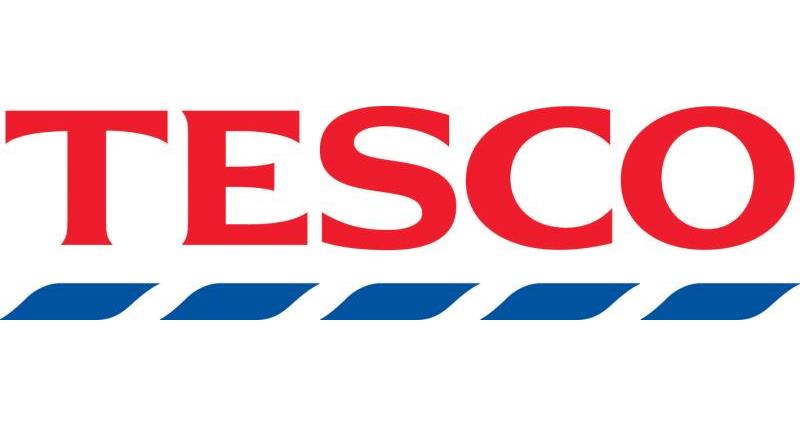 Tried & Tested
Tried & Tested, (created by the industry for the industry), provides FREE whole farm nutrient management tools and resources that are kind to the environment and designed to assist farmers and their advisers. The tools are cost effective and practical and are designed to ensure best use of resources. Information may also assist to avoid cross compliance penalties.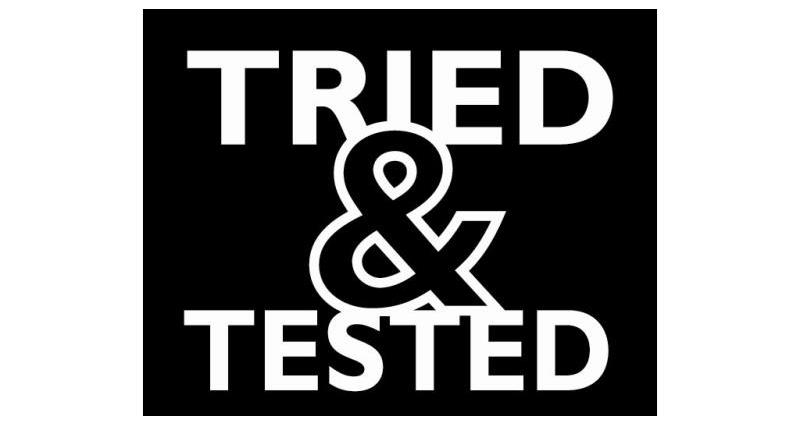 Waitrose
Waitrose is proud to champion British farming, not only through our leading milk price but for our commitment to British beef, chicken, pork, bacon, sausages, milk, eggs, and lamb in season.
We pioneered the Producer Group system, working closely together with our farmers. The Waitrose Farming Partnership also provides them with invaluable financial, scientific and practical advice, as well as wider market insight. This unique and collaborative approach ensures mutual, long-term support and success - even in tough economic and challenging times - not only to ensure our farmers get a sustainable return, but because they are vital to a thriving UK agricultural economy.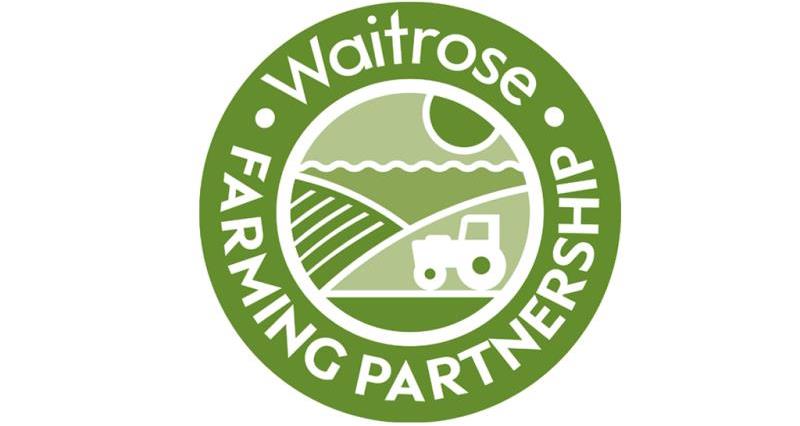 Yara
Yara strongly advocates for a 'measure to manage' approach to crop nutrition so farmers can enjoy healthy harvests whilst keeping an eye on input costs and protect the environment. Yara goes beyond supplying the full range of fertilizer products (solid, liquid, foliar and micronutrients). We also offer agronomic advice and support with a range of tools designed to guide farmers in making informed decisions for their crops. Applying the right nutrients at the right time has never been easier.