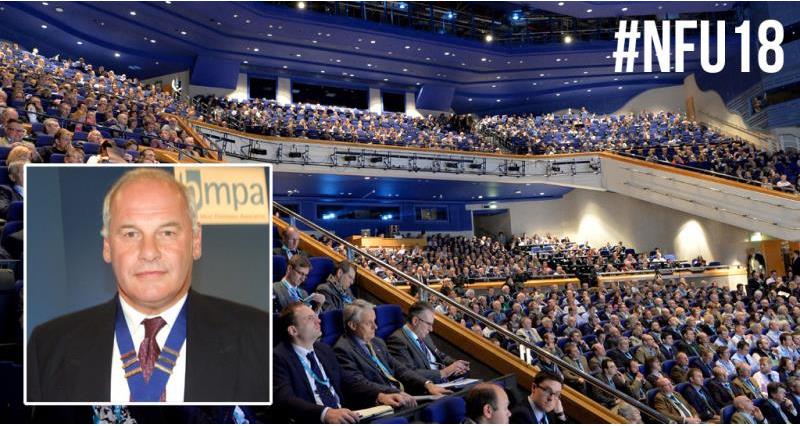 David Gunner is the Joint Chief Executive of Dovecote Park who are the dedicated suppliers of beef, veal and venison to Waitrose.
He was one of the founders of the company which was set up in 1997. Dovecote Park only slaughters 100% British beef on two sites in Yorkshire and Lincolnshire.
As a dedicated supplier it processes and packs product for Waitrose but also for leading restaurant chains. David has been a past president of the BMPA, is a member of the BMPA Council and is currently serving as Chairman of its Beef and Sheepmeat Committee.
Back to 2018 Conference speakers