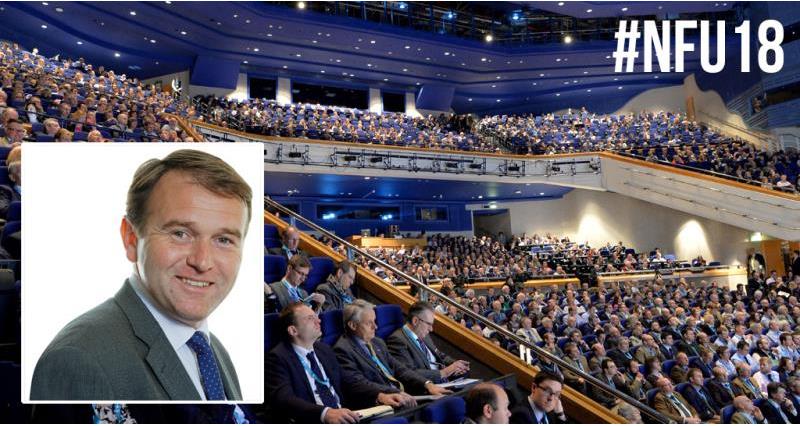 George Eustice was appointed Minister of State at the Department for Environment, Food and Rural Affairs (DEFRA) on 11 May 2015. He was elected as the Conservative MP for Camborne and Redruth in 2010.
Coming from a farming background, his family still run a fruit farm, restaurant and farm shop in Cornwall where they also have a herd of South Devon cattle and the country's oldest herd of the rare breed of pig, the British Lop. The family have shown a keen interest in educating children about farming and have opened their farm to 3000 schoolchildren a year.
George served on the EFRA Select Committee from 2010.
Back to 2018 Conference speakers