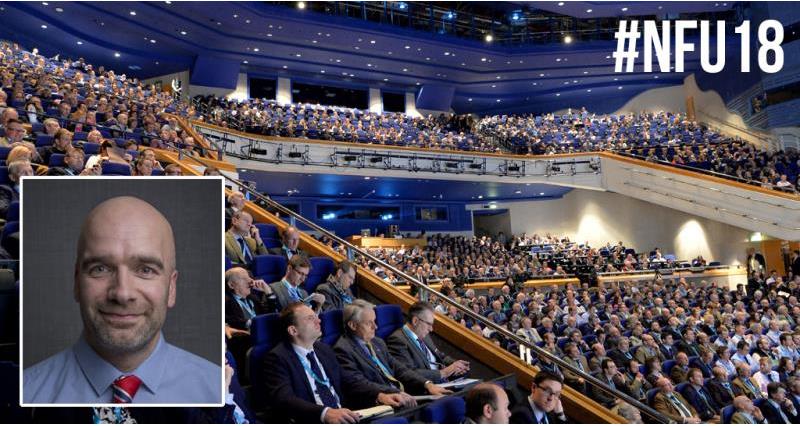 Jack Watts was appointed NFU Chief Combinable Crops Adviser in January 2018.
He previously spent 12 years at the Agriculture and Horticulture Development Board (AHDB).
Following a number of market-related roles, Jack's final four years at AHDB was as Lead Analyst, focusing primarily on arable markets, risk management and analysis of Brexit impacts.
Back to 2018 Conference speakers