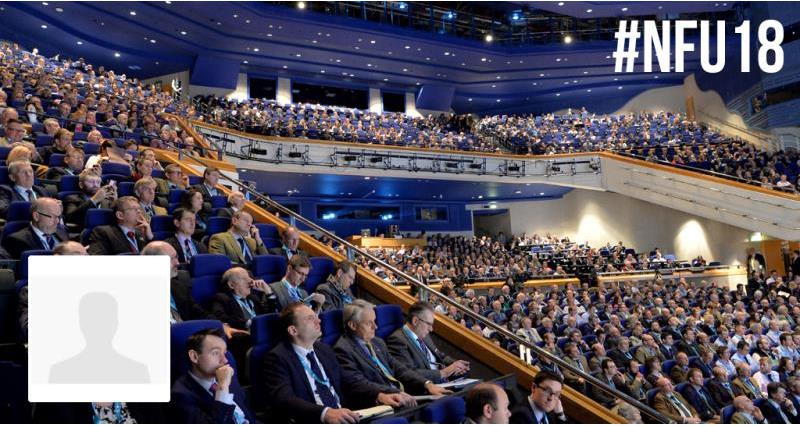 Robin has 30 years of agricultural policy experience in MAFF, Defra, RPA and the European Commission (AGRI). He is now leading Defra's livestock products with a remit for trade issues.
As a career civil servant for the past year, Robin has been employed as Defra's Trade Team Leader (Agricultural Sectors). Prior to that he had a brief stint as Head of Defra's dairy team and seven years in Brussels as an Agricultural Policy Expert at the European Commission focusing on the Common Market Organisation (CMO) Regulation.
Robin has also worked as Head of the Cereals and Wine Team at Defra and at the Intervention Board as Team Leader for BSE operations.
Back to 2018 Conference speakers