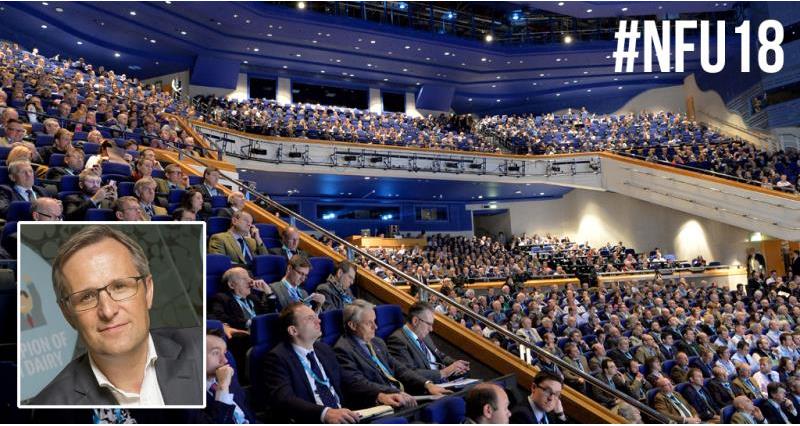 Tomas has over 20 years experience working in senior roles for global FMCG companies including Procter & Gamble, Royal Unibrew and Reckitt Benckiser.
He has worked across a number of countries such as Sweden, Germany, Italy and the UK.
Tomas joined Arla Foods in 2014 as Managing Director of the Danish market and on 1 March 2016 was appointed head of the UK business – Arla's largest market.
Back to 2018 Conference speakers