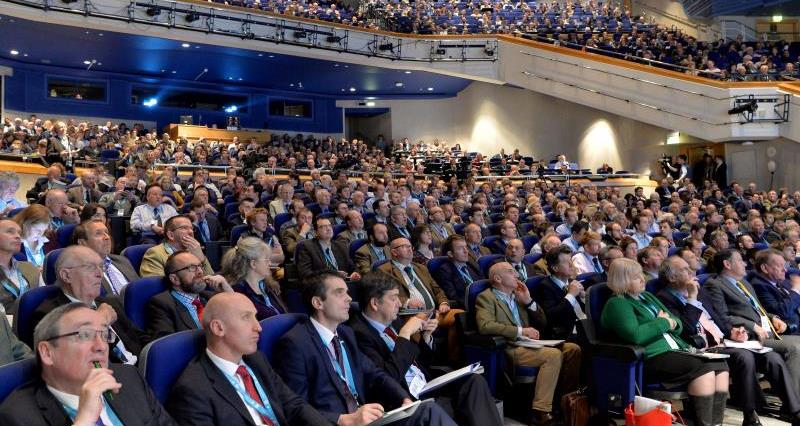 #NFU18: The annual NFU Conference sets the tone for the farming year and is one of the agricultural sector's biggest events.
Dates: Tuesday 20 February and Wednesday 21 February 2018
How you can attend: To request an application form, please call 024 7685 8584. Bookings will close promptly on Friday 22 December 2017. Applications received after this date cannot be guaranteed a place.