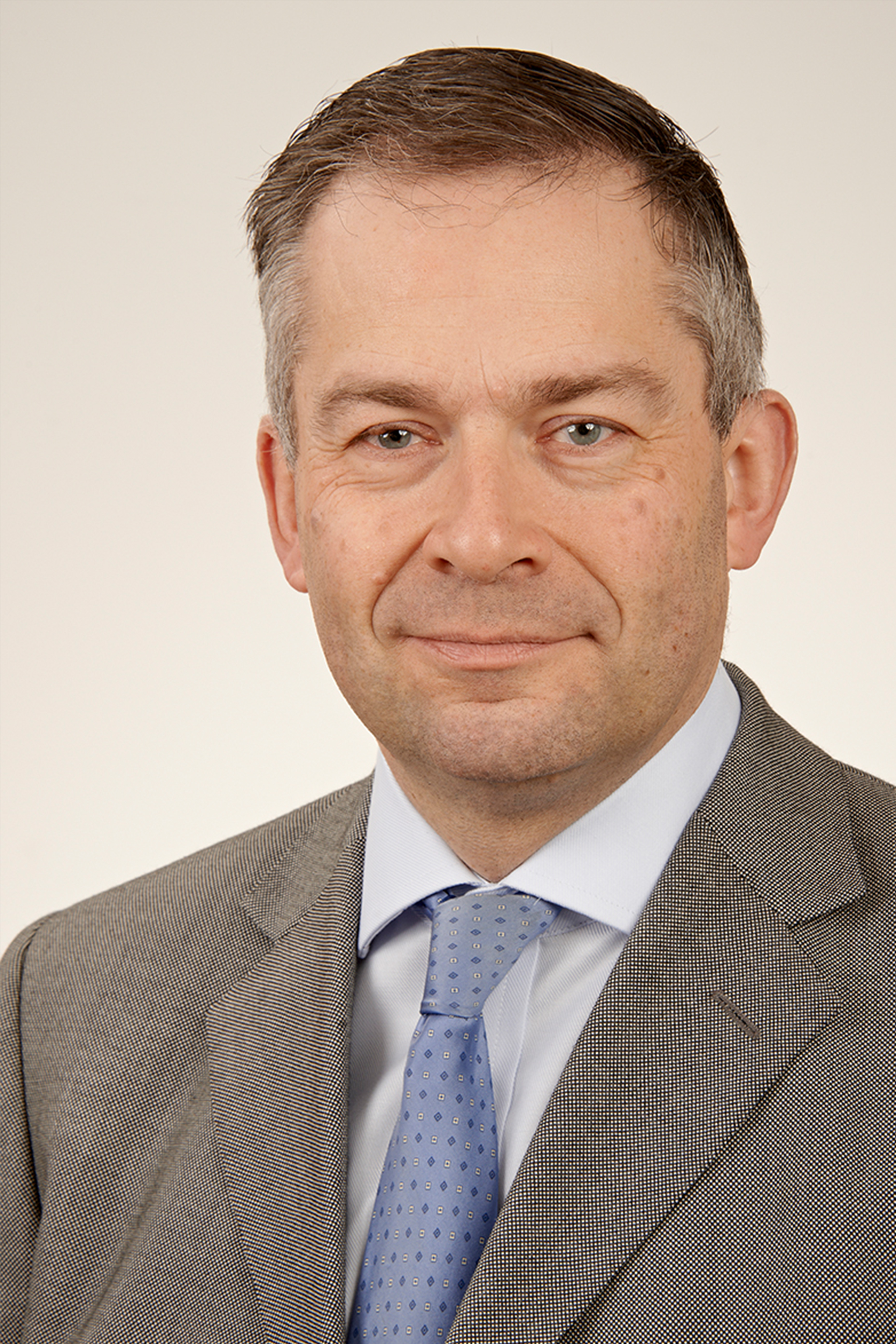 Following his graduation from Seale Hayne, Andy's early career was spent in Unilever and BOCM PAULS advising dairy farmers in Oxfordshire and Somerset.
In 2000, he moved to Volac where he has undertaken a number of senior roles and where he now heads up Corporate Affairs activities.
Andy recently co-founded a global initiative looking at the future of protein, has led successful industry collaborations and is currently Chair of the Welsh Food & Drink Board. He is a member of the Agriculture Forum and the recently formed UK Food & Drink Council.
He is currently working with Government and industry colleagues to support a successful Brexit outcome for food, drinka nd farming.