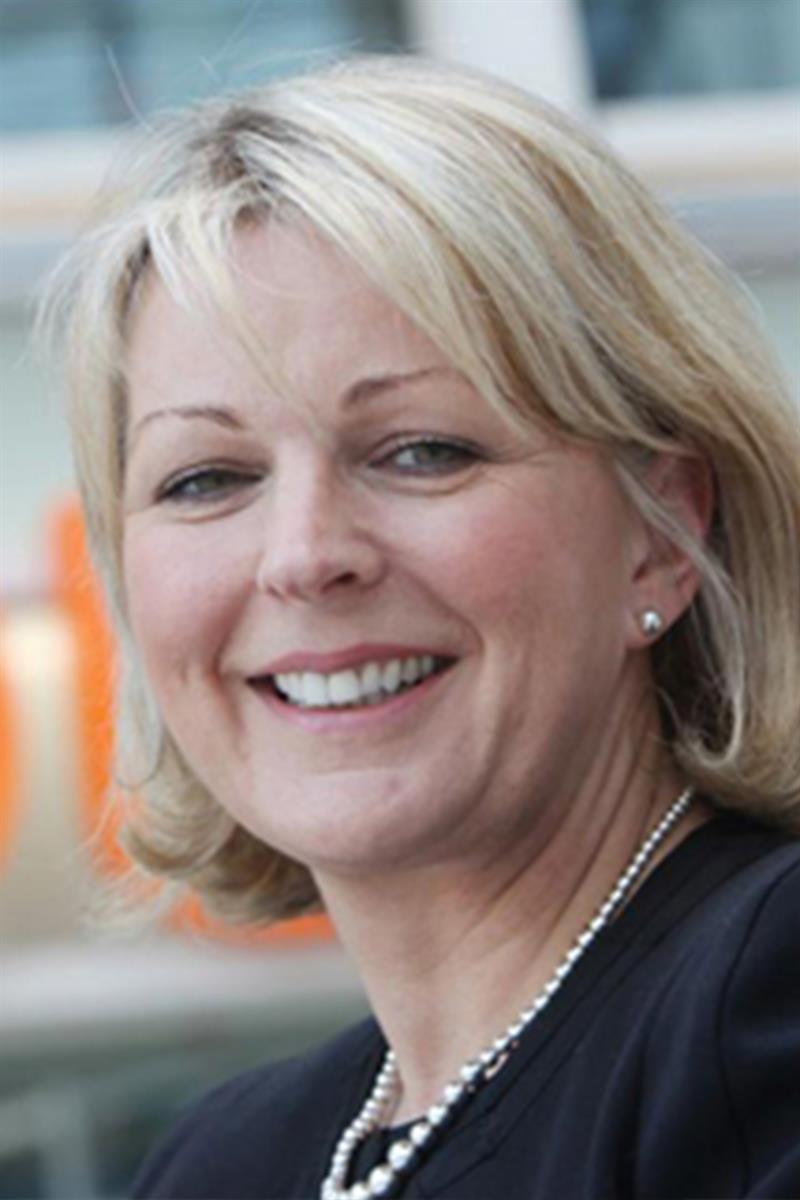 Judith is responsible for all aspects of Sainsbury's product offer, from Policy formation on aspects such as Ethical and Sustainable Sourcing, through to Product Technology, Development, Safety, and Packaging along with Corporate Responsibility and Public Affairs. Also driving the Quality and Innovation agendas while protecting and enhancing the reputation of Sainsbury's Brand.
She has worked in the food and drink industry for 37 years and is a Biochemist and Registered Nutritionist and Scientist.
In addition to her work at Sainsbury's, Judith is a Non-Executive Director of the Environment Agency and sits on the Board of Trustees for Farm Africa, the Matt Hampson Foundation, the Executive Board of The Princes Trust Accounting for Sustainability Project, she is also an ambassador for the Woodland Trust. Judith is a fellow of both the Institute of Food Science and Technology (IFST), and the Royal Society of Arts and Manufactures (RSA), for the last 5 years has Co-Chaired the Government's AgriFoodTech Council and sits on the Food and Drink Sector Council.