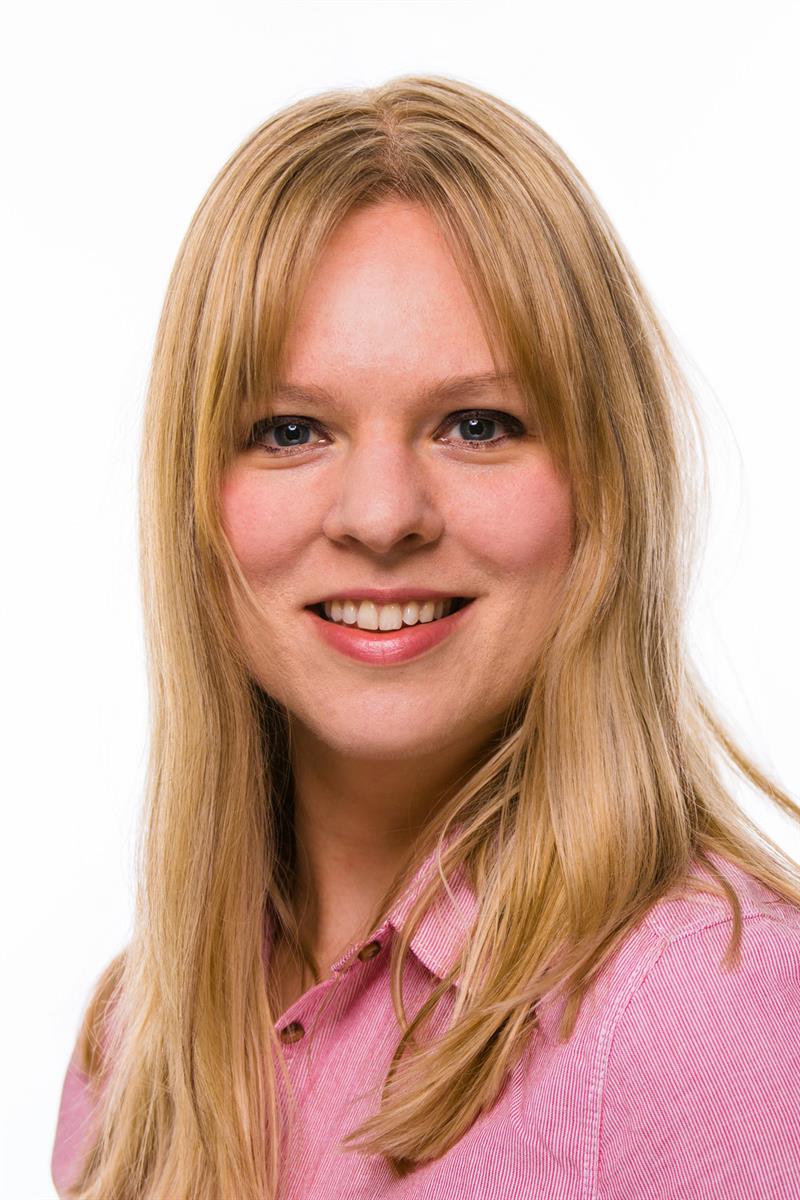 Julia is managing editor of The Grocer. She is responsible for the day-to-day running of The Grocer and thegrocer.co.uk, and also commissions its comment, opinion and feedback pages. Before becoming managing editor in July 2014, Julia was The Grocer's fresh foods and buying and supplying editor.
Julia frequently appears on radio and TV as a commentator on grocery retail and the politics of food and food sourcing, and has worked extensively on food authenticity and fraud issues. In 2013, she headed up The Grocer's coverage of the horsemeat scandal.

Prior to joining The Grocer in 2010, Julia was editor of New Media Markets, a trade publication for the TV industry. She started her career as a staff writer for The Legal 500 at publisher Legalease.