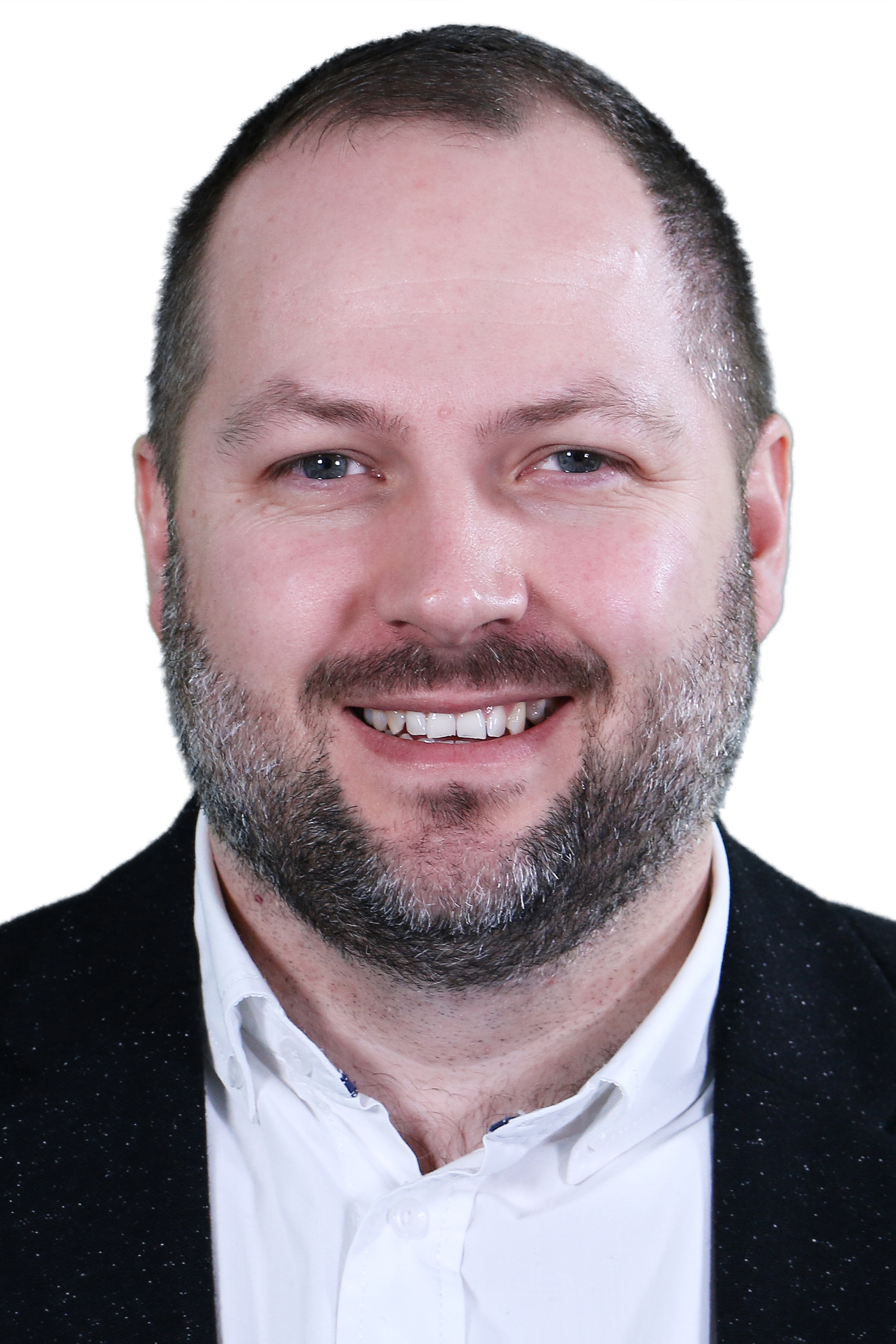 I lead the Meat, Fish and Poultry team at Kantar Worldpanel and our vision is being the experts from fixture to fork in meals. We want to be the go-to agency in the Meat, Fish and Poultry market to understand how shoppers and consumers interact with the category.
We work with all the major processors, retailers and advisory boards to give them advice on engaging shoppers and consumers. I've worked at Kantar Worldpanel for the last 18 years and have headed up various teams across a variety of FMCG markets.
Kantar Worldpanel are the experts on shopper and consumer trends using nationally representative panels to understand what people are buying, where they are shopping and what is driving the consumption of these products.