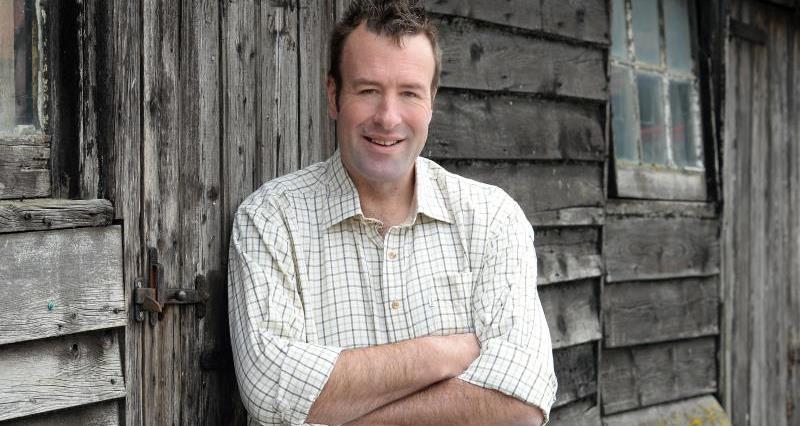 Positions nominated for: Deputy President, Vice President
I am a third generation arable and livestock farmer based in Hertfordshire with a breadth of experience from previous roles including policy and delivery work within Defra and the Food Standards Agency as well as senior management roles within the meat supply chain.
Having been a key member of many multidisciplinary teams, I have a proven track record of working collaboratively with partners to deliver results. I am committed to using this wider past experience to strengthen the NFU's leadership team for the benefit of members.

If elected I will devote the next two years to supporting our new President and working with the wider team of Officeholders, Commodity Boards, Forums and Council to deliver vision and strategic direction on the issues that matter to our members during one of the most important periods of change in farming and horticulture's history.
Go back to the main Officeholder Elections 2018 page