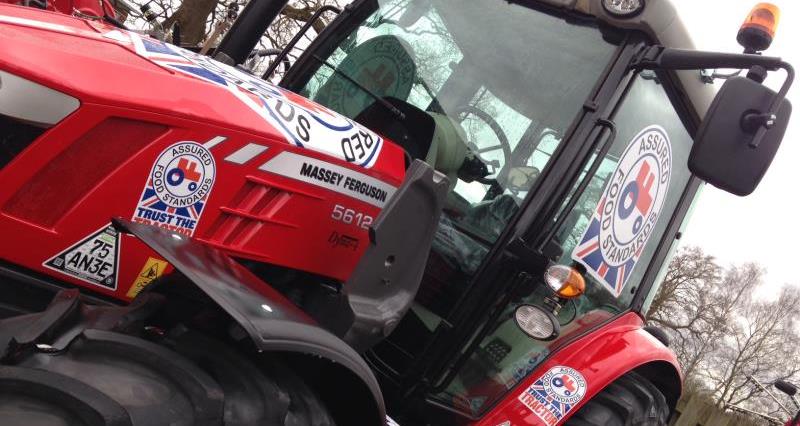 Philippa Wiltshire is Red Tractor's communications manager.
She writes:
There has been a significant sea-change in the public's perception of farming and food production in the past 15 years as Red Tractor and the NFU's Back British Farming campaign strive to give shoppers more information about where their food comes from.
As farmers we have always been good at standing up for our industry, but we haven't always been as good at telling people why the public should support us.
Without a doubt, that is changing, and with food now forming such a focal point for the media, in people's social lives and even at a global security level, the importance of where food comes from has never been such a talking point.
When the public has the chance to engage with us about how their food is produced, it's a golden opportunity to persuade them to buy our produce.
This year Red Tractor is having a real push on arming farmers with the tools they need to take our messages to the public. At the NFU's Conference in Birmingham in February, we launched a fantastic new Marketing Tool Kit which aims to do just that.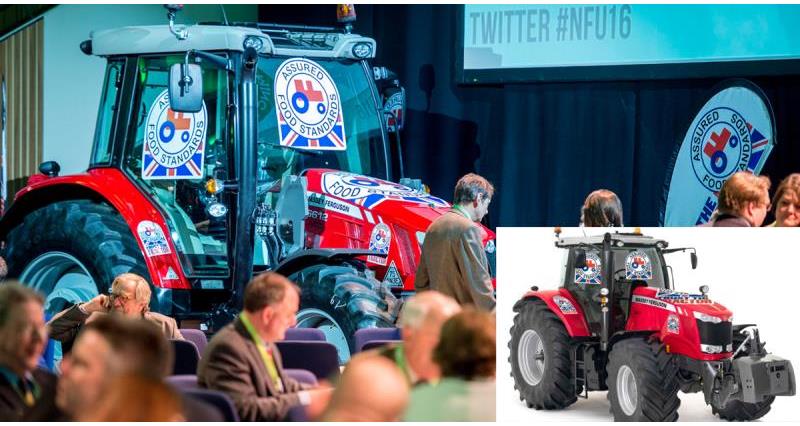 The stand-out component is a Red Tractor-branded Massey Ferguson MF7726 which can be booked by farmers who are hosting events or attending shows throughout the year. We've had a huge amount of interest from farmers so act now and get in touch quickly if you are interested.
The tractor is entirely free to hire out, and will create an eye-catching centrepiece to any event. Alongside the tractor, we have also made a range of materials available to farmers, such as key rings, banners, farm signs and magnetic shopping notepads.
They will all help you to explain to the public about the comprehensive standards of animal welfare, food traceability and safety that are employed on Red Tractor assured farms.

Getting out there: A 15-strong group of Welsh farmers recently travelled to London to show city children how their food is produced.