This Friday 5 June is World Environment Day. Themed 'A Time for Nature', this is a great opportunity for British farmers to share what we are all doing to protect, maintain and enhance our farmed environment.
Hear from NFU Environment Forum chair, Phil Jarvis, as he explains what the forum's areas of work are and also how you can take part in the annual event:
Farmers manage 71% of the iconic British countryside. By continuing to carry out a huge amount of work to protect and enhance our landscapes, encourage wildlife, benefit soil and water, and reduce impact on the climate, farmers play a huge role in nature and in our countryside, alongside providing food for the nation.
But as the NFU's Environment Forum chair, I am very conscious that we need a supportive policy framework, functioning marketplaces and on farm efficiencies in place to help build upon farming's environmental delivery. As we gradually emerge from the COVID-19 crisis, a number of key policy discussions, previously put on hold, are now beginning to restart.
The Forum's remit is wide but looking ahead to the next few weeks and months, among others, our priorities include:
A future environmental land management scheme (ELMs) has to work for farmers alongside producing food. We want to ensure that the future scheme delivers through fair reward, streamlined, accessibility for all and compatibility with production.
Writing from a parched Leicestershire, securing 'water for food' is key and agricultural businesses need to work in collaboration with the government and private sector to increase their resilience to future extreme of wet, dry and windy weather events. Our climate is vital for our businesses, but we should also remember that our flora and fauna don't like such extremes either.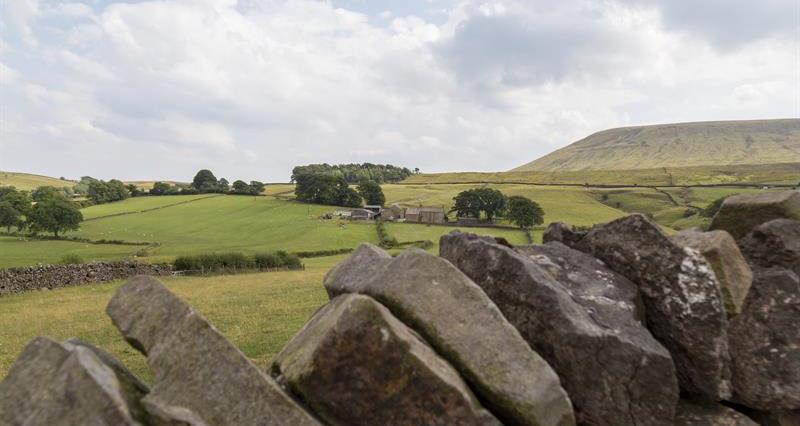 With the Environment Bill due to come back to Parliament 'soon', the Bill must safeguard a competitive and productive agricultural sector, alongside protecting and enhancing the environment. These two areas don't sit in separate silos – they are inextricably linked.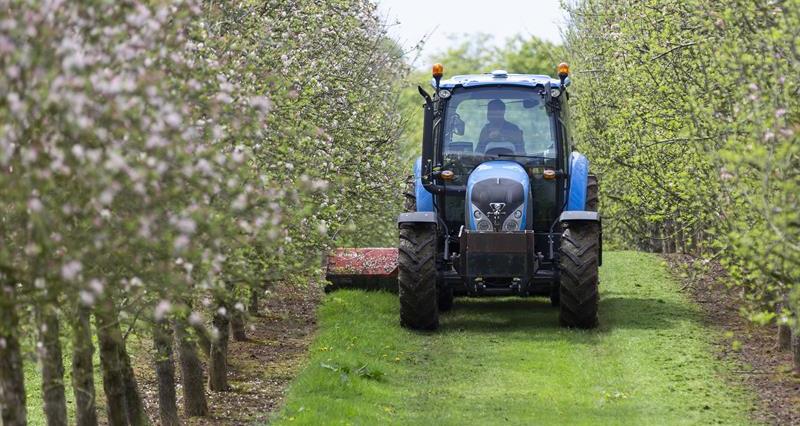 On the NFU's aspiration to be 'net zero' by 2040, supportive strategies are needed to transform farming productivity and using ELM, increase and manage farmland carbon storage in soils and vegetation. Farming can address it's climate impact and the part it plays within the UK and wider global context.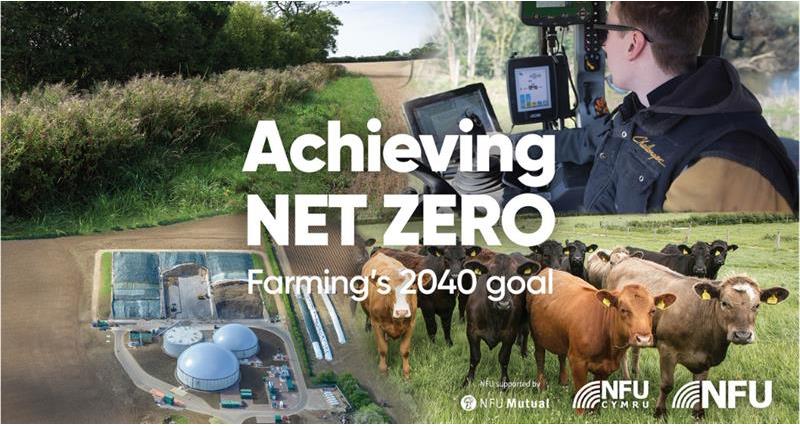 And last, but not least, we must also make sure that in maintaining our high environmental standards here, we do not then offshore our environmental footprint by importing food of lower standards. It's an issue we revisit time and time again, but the message is constant, please buy local, buy British and we'll all lower our carbon footprint.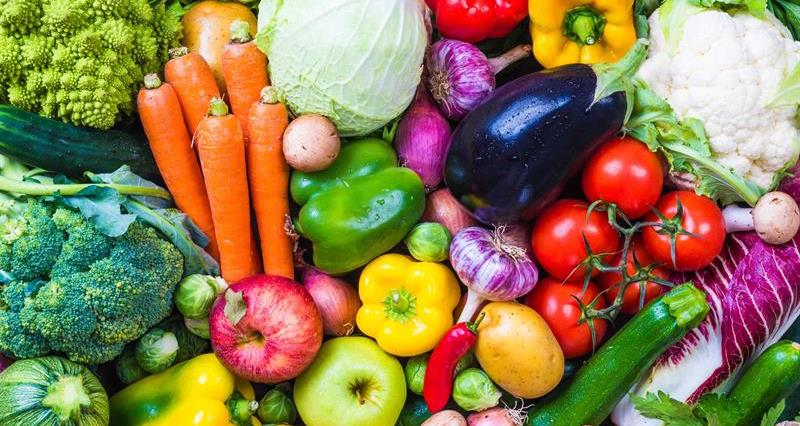 These are just some of our areas of work. Our interest and discussions on a whole host of other policy matters such as valuing our fantastic rural landscapes, development of a modern and adaptable public access network and tackling fly-tipping also continue.
On the latter two, we have a chance to learn lessons from the impact on COVID-19 on 'responsible and welcoming' access to our countryside and fly-tipping, which we will take forward.
The next few weeks and months will be challenging, but I believe that we have a lot to be proud of.
As it is World Environment Day on Friday, perhaps you could join me in using social media to post photos or short video clips of your farmed environment that you are most proud of?
Please use the hashtags #WorldEnvironmentDay, #ForNature and #BackBritishFarming and also tag @NFUtweets, who will retweet the best ones.
Let's hope for the sunshine on a rainy day to keep all farmers happy and in good spirits.
See also: #LockdownLearning resources for World Environment Day
Read more on NFUonline: