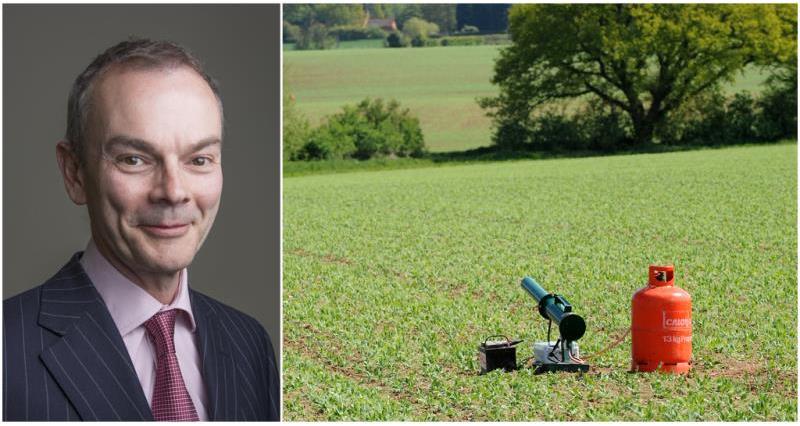 The NFU's Tom Price looks at how to make gas guns work more efficiently as a bird deterrent - and to limit any nuisance they may cause.
He writes:
Gas guns are an essential part of the tool kit available to farmers to help control and limit the damage caused by birds. They are can also be something which can be a nuisance to neighbours if they not used responsibly.
Getting it right...
The NFU code is often used by local authorities as a source reference for their guides on the use of gas guns. By adhering to it farmers can help make themselves good neighbours, reduce complaints of nuisance from the public and limit avoid any enforcement action by local councils.