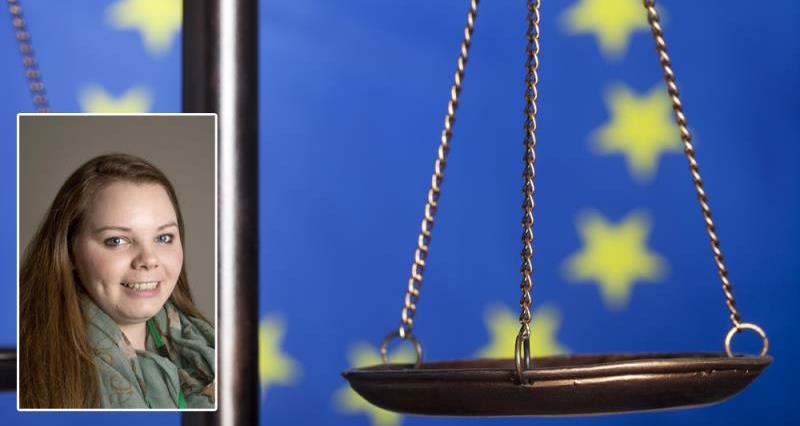 The NFU food chain team met farming unions from across Europe recently to compare notes on how unfair trading practices were being tackled across the continent. Christine McDowell gives her verdict on how the UK stacks up.
She writes:
Did you know that 11 member states in the EU have specific legislation in place to cover supply chain trading, six have voluntary agreements in place and only three have nothing at all, namely Sweden, Poland and Estonia?
But arguably the Spanish system is the most interesting to UK farmers. So far, since September 2014, the Spanish Ministry of Agriculture has imposed 261 sanctions out of 3,000 commercial operations inspected in the supply chain.
The Spanish Agency of Information and Agri-food (AICA) covers around 130,000 markets and more than a million farms. There was a major imbalance in the food supply chain, because of the strength of buying power from the largest retailers, so in 2013 a law was passed to oversee commercial relationships.
While some parts of the law are mandatory, others are only voluntary there are some significant differences between the Spanish and UK legislation.
The AICA has an office of 80 employees, a budget of 5.5 million euros but only able to monitor trading relationships. It covers all links within the supply chain, down to producer level. Unlike the UK's Grocery Code Adjudicator, they have no power to fine. A proposal of recommendation has to be drafted by the AICA and given to their Ministry of Agriculture, who if they agree, impose sanctions. These sanctions are built on risk, and are tiered at low, medium and high with the latter being a fine of 10,000Euros (crucially, imposed by the ministry, not the AICA). Once a business breaches this law, they are put under surveillance for a six month period.
It is mandatory there is a written contract, signed and agreed by both parties prior to the first delivery of goods. The contract is not signed if either party disagree. Prices are to be fixed, objective and transparent. The price has to be agreed by both parties, and stated in the contract. Payment deadlines are fixed to 30 days for fresh goods, but 60 days for anything else.
Needless to say, unfair trading is not just a UK issue; but as we approach the review of the GCA, I think there are lessons we can learn here as to how others approached the issue. The AICA reported 68% of wholesalers have broken the law since its implementation in 2013. Clearly, this is the biggest problem area and therefore reiterates the need to have legislation which governs the whole supply chain.
*Last week was the first COPA COGECA Food Chain Working Group of the year. This working group, which includes representatives from the NFU in England and Wales, looks at unfair trading within the EU, and is attended by farming unions from all member states.