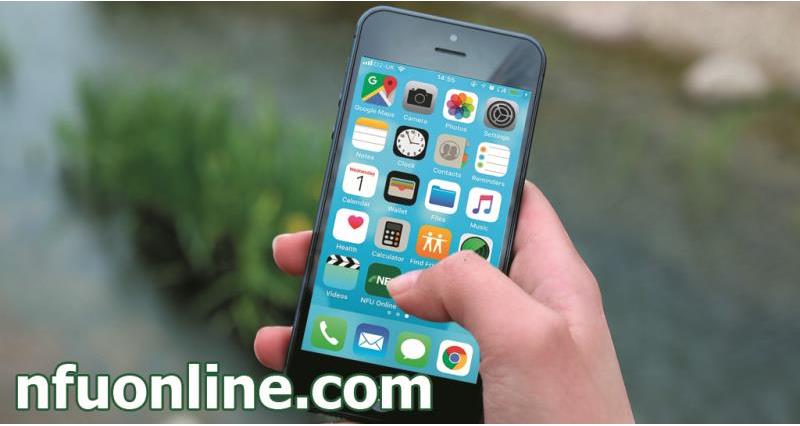 Get the latest news and analysis on farming issues straight to your mobile device, exclusively for NFU members.
News items include sector by sector analysis and cross sector briefings.
Current app features include push notifications for breaking news impacting on NFU Farmer and Grower members. You can also pick and choose topics which suit your farming business interests.