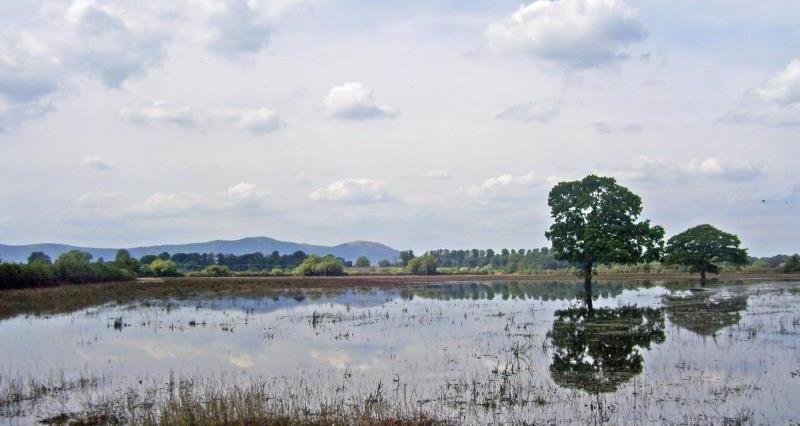 The document explores potential medium and longer-term livestock endemic disease risks associated with flooding events in Great Britain.
The focus is on farmed livestock species including cattle, sheep, pigs and poultry.
The guidance is intended to highlight some of the hazards that might be present following flooding so that individual risk assessors in different localities in Great Britain are able to identify relevant potential hazards, assess risks and enable effective risk management measures to be put in place.
There are various risks which farmers need to be aware of before returning cattle to the potentially contaminated pastures once the waters have receded.
Potential containments such as human and animal faecal waste
Vector borne diseases from wild birds and rodents
Indirect risks such as mixing of livestock on other farms and damaged feed or buildings.
These risks need to be identified and site specific risk assessments may be needed and all potential hazards need to be reported.
Read more...