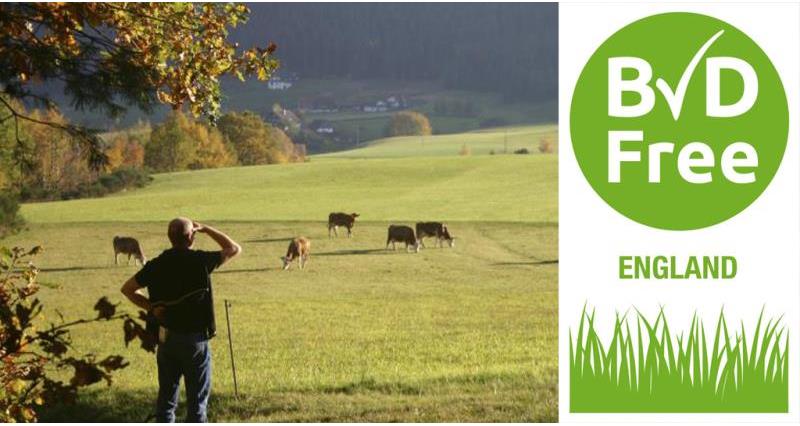 Bovine Viral Diarrhoea or BVD is a highly contagious viral disease of cattle. It is one of the biggest disease issues facing the UK cattle industry. BVD has been estimated to cost between £13 and £31 per cow in Great Britain.
There are two main options to test for BVD: tissue tag all calves or blood sample young stock for BVD antibody.
BVDFree have put together a video to show the tissue tagging process on farm.
View the video here
Read more...