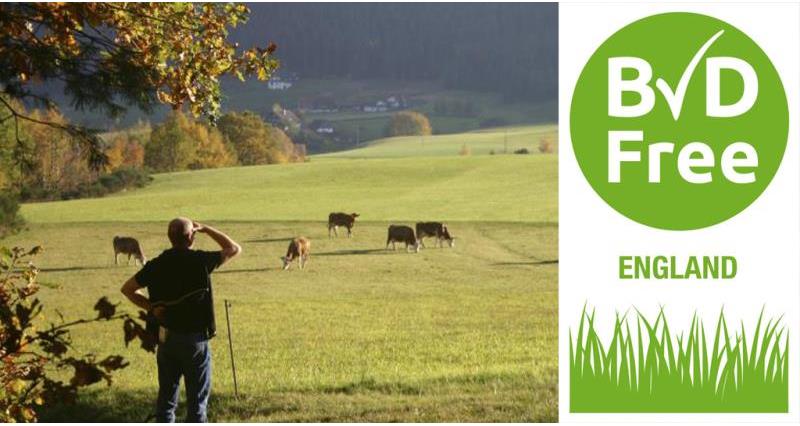 BVDFree Test Negative Herd Status launched on 28 March 2018, this recognises herds which have achieved two years of negative BVD testing.
A farmer and veterinary declaration is required before the status can be awarded, providing the opportunity to review the herd health plan and on-farm biosecurity protocols. As part of the industry engagement towards Bovine Viral Diarrhoea (BVD) eradication, vets must have completed the BCVA BVD training to complete the declaration.
Nikki Moore, Towcester Farm Vets, said: "Lots of our farmers are really excited at the prospect of being able to talk about their herd status when selling cattle. It's great to see the BVDFree Scheme moving forward and providing value for our clients who have taken a proactive approach to BVD testing."
To apply for herd status, vets and farmers, can download an application form online here
Read more...